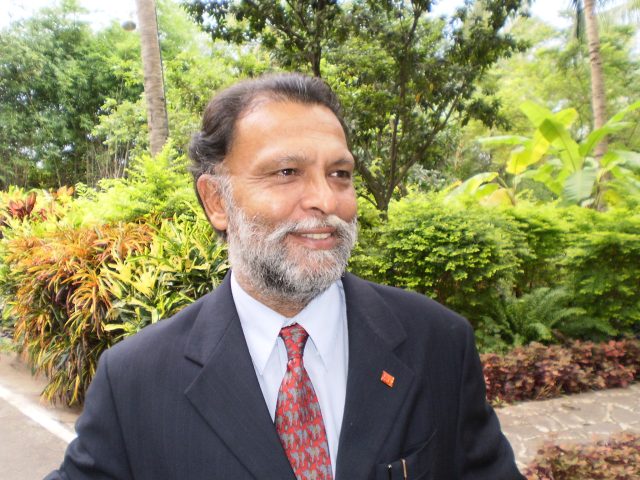 Ajay Prakash-led team was confident of sweeping the election and they have done so with flair. 'Team Rejuvenate' swept clean the TAFI national elections in the e-voting process. Close to 561 votes were polled in the elections today.
Team Rejuvanate comprised of dedicated members who have demonstrated their commitment to TAFI and as candidates, they won all the nine posts.
While Ajay Prakash is the new President, Kamal Ramchand has been elected the Vice-President. Abbas Moiz is the new Secretary and Hitank Shah, Treasurer.
Other than them, Rani Bachani, Anil Kalsi, Seeraj Sabharwal, Lalith Jain, Rai Achal Krishna who share the vision of a resurgent TAFI won at comfortable margins and now are the new Managing Committee.
"We are grateful for the overwhelming trust the members have reposed in our team. We seek their continued support in our mission to Rejuvenate TAFI and make it more responsible and responsive," said Ajay on his team victory.
The opposite team was lead by Rajat Bagaria. His team looked forward to assisting TAFI members in innovation through technology and bringing a "Creative Change".