TAAI Nagpur Chapter has started 'Destination Training' programmes in its region for its members and travel agents who are interested to learn more about new and trending destinations and sell them to their clients. These trainings are particularly conducted by TAAI members, who have vast experience in selling niche destinations.
On April 08, 2023, the Office Bearers of the TAAI Nagpur Chapter, Irshad Mehdi, Chairman, and Kawaljeet Vij, Treasurer, organised one such training session on Destination Iceland. This training was conducted by Pushpa Khubchandani, who has a vast knowledge of the destination.
Pushpa made a great connection with the present TAAI members and the travel agents with her presentation skills. She flawlessly pronounced difficult words in Icelandic and gave the impression that the session was professionally arranged by the Tourism Board of Iceland. Along with her presentation, she also shared a model skeletal itinerary of Iceland with all the members present.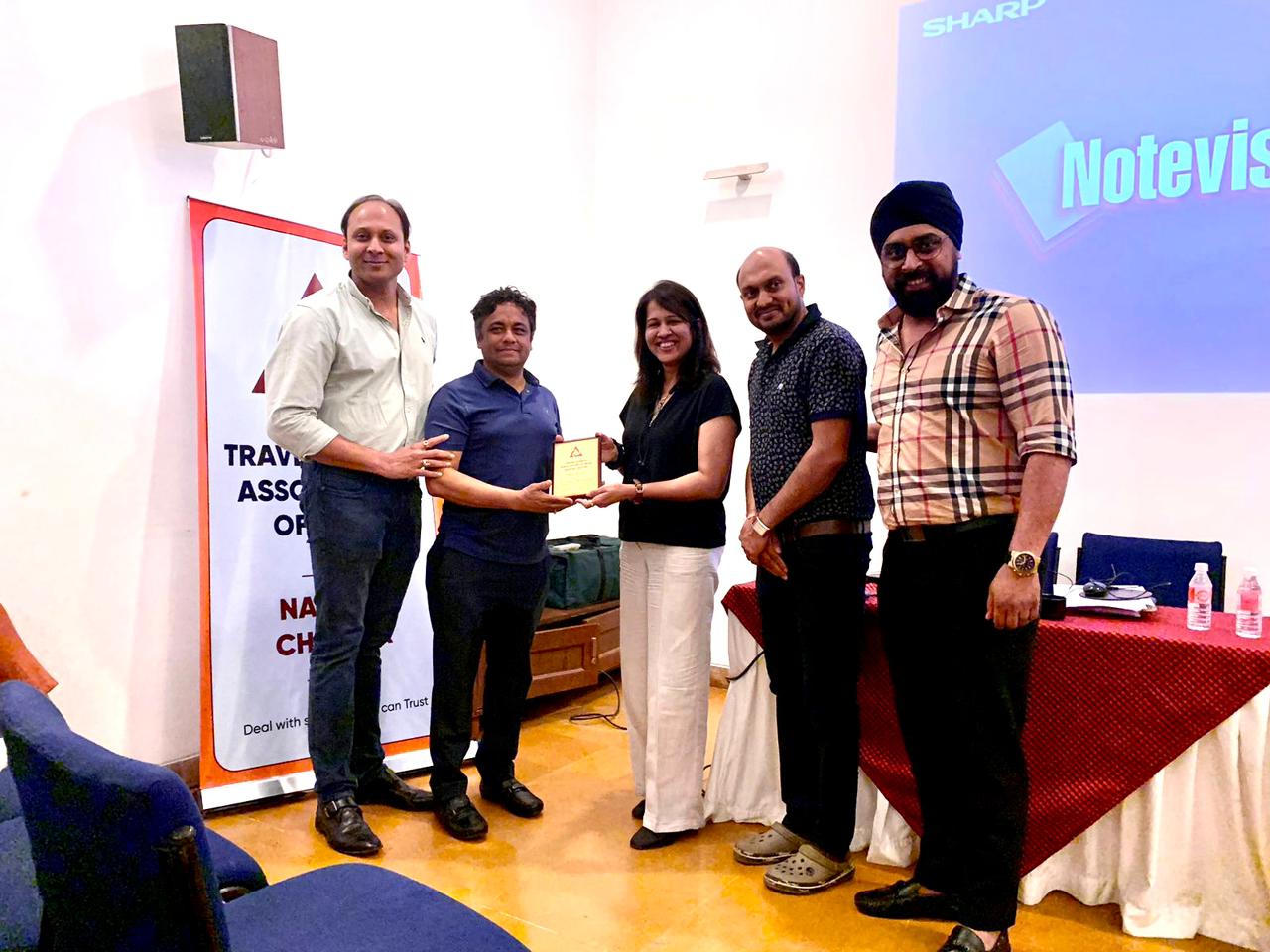 The feedback received by the TAAI members and the agents after the training session was very positive. The organisers were sure that all the participants who attended the session had more knowledge and confidence to sell Iceland as a destination. A memento was presented to Pushpa Khubchandani to acknowledge her efforts and the vast knowledge and experience that she has of the destination.