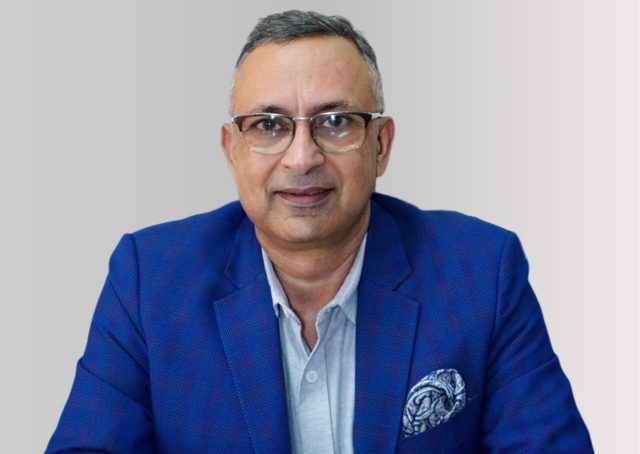 Prashant Chaudhary has been appointed as the Kazakhstan MICE (Meetings, Incentives, Conferences, and Exhibitions) Tourism Ambassador for India. This strategic move aims to strengthen ties between Kazakhstan and India, tapping into the burgeoning MICE tourism market.
Kairat Sadvakassov, Chairman of Kazakh Tourism, expressed enthusiasm about the appointment, stating, "We are delighted to welcome Prashant Chaudhary as our MICE Tourism Ambassador for India. With his wealth of experience and expertise in the industry, we believe he will play a pivotal role in promoting Kazakhstan as a premier destination for MICE activities."
Prashant Chaudhary, the newly appointed MICE tourism ambassador, expressed, "I am honoured to represent Kazakhstan Tourism as the MICE Tourism Ambassador for India. Kazakhstan has a lot to offer in terms of unique venues, cultural experiences, and seamless event planning. I look forward to fostering strong ties between the two nations and bringing more Indian travellers to explore the beauty and potential of Kazakhstan."
This strategic move aligns with Kazakh Tourism's commitment to expanding its presence in key international markets and promoting Kazakhstan as a diverse and attractive destination for business and leisure travellers alike.
Sadvakassov also highlighted the significant growth of the Indian market, projecting a doubling of arrivals from India this year. To facilitate this surge in tourism, Kazakhstan has recently implemented visa-free travel for Indian citizens, making it even more accessible for travellers. Additionally, efforts have been made to improve air connections between the two countries, enhancing the overall travel experience for visitors.