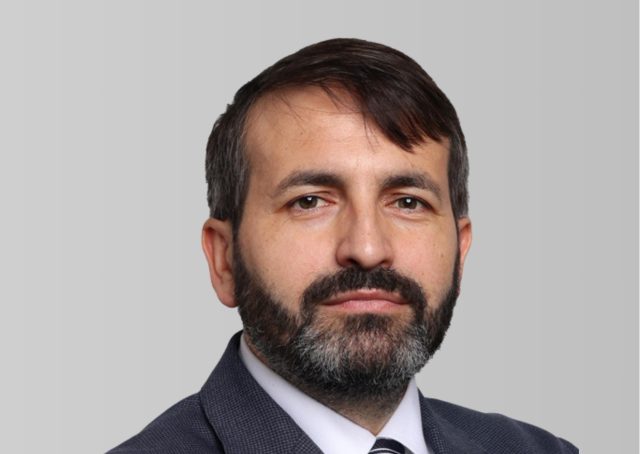 VFS Global, the world's largest outsourcing and technology services specialist for governments and diplomatic missions appointed Jose Manuel Aisa Mancho as its Chief Financial Officer effective November 01, 2023. He reports to Zubin Karkaria, Founder and Chief Executive Officer, and is based in Dubai, UAE, the organisation's global headquarters.
Jose joins VFS Global from Cellnex Telecom. He has over two decades of experience across the suite of finance sub-functions, including mergers and acquisitions, financial planning, investor relations, management control, treasury, and tax. He has previously worked in organisations that include Abertis Infrastructures, CriteriaCaixa and Cellnex. He was also a Non-Executive Officer in infrastructure companies such as Hispasat, Sanef or TBI Limited.
Jose will be responsible for the overall Finance function at VFS Global, and will also be responsible for Legal, Data Privacy and Corporate Risk functions. Jose will leverage his rich experience in strengthening VFS Global's finance function and developing strategies to support further growth and development of the company. As a member of the company's Executive Board, he will also play a pivotal role in the overall strategic decision-making at VFS Global.
Jose holds a Bachelor's degree in business administration as well as a Masters in Business Administration from Esade (Barcelona, Spain), a CEMS Masters in International Management from the London School of Economics (London, UK) and has completed Stanford's Executive Programme (Palo Alto, California).