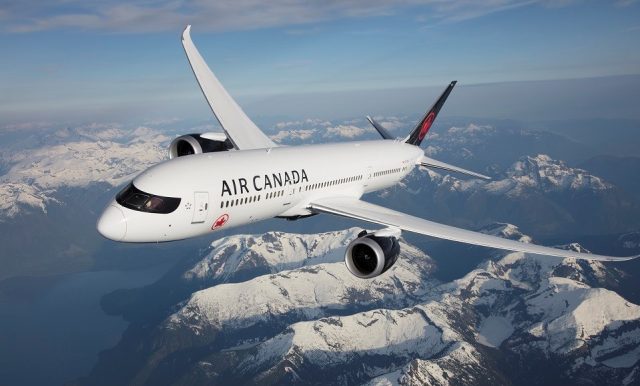 After a four-month-long pause due to the COVID-19 pandemic, Air Canada has resumed its operations to Delhi again. Air Canada flight operation to India is taking place under the Air Bubble agreement.
All passengers travelling to Canada are required to carry an RT-PCR test or Rapid PCR test taken not more than 18 hours before departure from the COVID-19 Testing Centre & Lounge across from Terminal 3 at Indira Gandhi International Airport in Delhi. No other test from any other clinic within India will be accepted, even if you are connecting from a different city.
Passengers may also be able to travel if the passenger provides proof of a certified positive PCR test result taken between 14 and 180 days before the scheduled departure flight to Canada.
All passengers must be double vaccinated. The following vaccines have been recognised by Canada — Johnson & Johnson, Moderna, Pfizer, and Covishield. All documentation must be uploaded on 'ArriveCan-Online' before the departure.