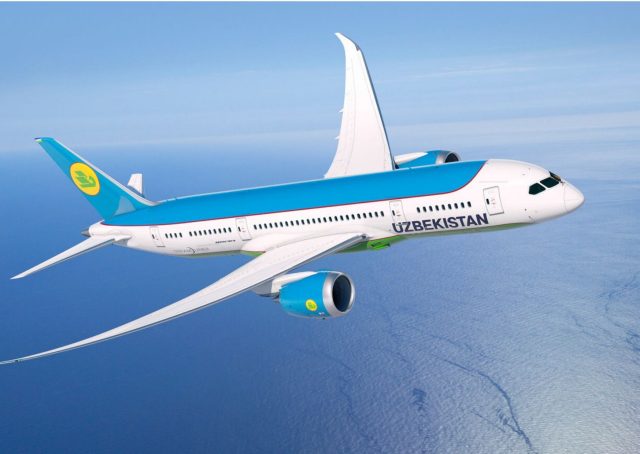 Close on the heels of the announcement of Uzbekistan Airways announcing Aeroprime as its Passenger Sales Agent; comes an additional announcement of Aeroprime being given the mantle of the Cargo Sales Agent as well for India. This has come at a time when global air cargo is back on the road to recovery.
As Airlines are increasingly looking for a one-stop solution to seamlessly and simultaneously handle passenger and cargo operations on a global and local level – that is where Aeroprime's expertise lies. Aeroprime's mandate will be to look at the holistic cargo and passenger sales channels for the airline and will be responsible for the airline's cargo sales, operations, customer service apart from passenger sales, reservations, marketing and other associated services.
The twin appointments demonstrate the positive intent of Uzbekistan Airways to the Indian market and its commitment to scale up its business and brand awareness in India through close cooperation with Aeroprime.
Abhishek Goyal, Executive Director, Aeroprime stated, "We are delighted with the additional appointment as Cargo Sales Agent for Uzbekistan Airways. It is an example of the excellent level of services Aeroprime has been able to offer Uzbekistan Airways that in such a short period of time, another appointment has been extended to us. We look forward to growing our partnership with Uzbekistan Airways for long terms."
The Aeroprime GSA model contains state-of-art innovations, service standards, and global best practices. Our Sales, Marketing, CRM, and PR professionals provide over 250 years of collective experience. With a wide sales presence across 12+ cities in India, we provide turnkey solutions to our global clients to seamlessly connect with 2000+ B2B Trade partners, Corporates and millions of customers in India.