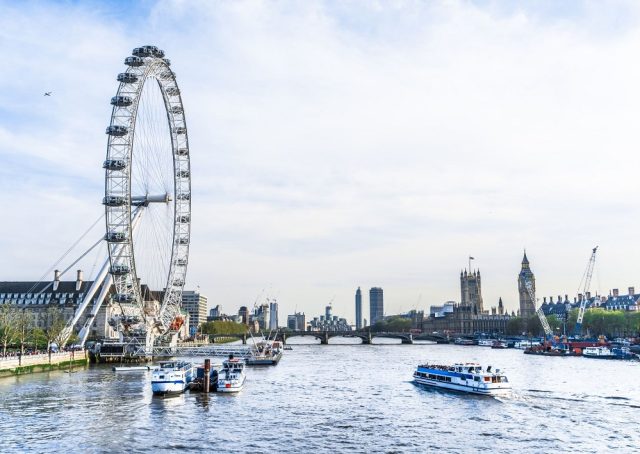 The British High Commission has restarted processing visa applications from India to the UK within the allocated 15 days, according to Alex Ellis.
"Good news for those travelling from India to UK- visit visas now within standard time of 15 working days (with a small number of trickier cases taking longer). Great work by the visa teams across the world," British High Commissioner to India Alex Ellis, tweeted along with a video message.
"Two months ago, I said that our aim was to get back to processing India to Great Britain visa applications within our standard time of 15 days by the end of this year. The good news is now, we have achieved that, said British High Commissioner to India, Alex Ellis.
He also advised the applicants to provide the information as requested.
"Make sure you provide the information requested," added the British High Commissioner.
Following a surge in the demand for travel to the UK from India, Britain had decided to bring back its standard 15-day visa process.
Last week, the British High Commissioner to India, had warned about the visa scammers making rounds on the internet, who are using his name to beguile Indian nationals seeking UK visas.
He had asked Indians to remain suspicious and advised people not to share their account or credit card details with the scammers.
"I am seeing an increase in visa scams, using my name. Be suspicious: If it sounds too good to be true – such as an easy job in the UK, or a way to get a UK visa quickly and easily. If you are guaranteed a visa to the UK using documents the scammer provides," British High Commissioner Ellis said in a tweet.
"Be suspicious: If you are asked for money via email or phone. Do not share your bank account or credit card details. We'll never ask you to make payments to personal accounts," he said in another tweet.