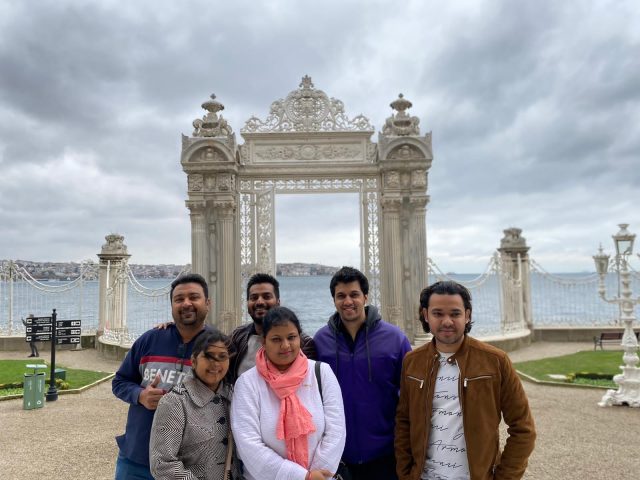 The Turkish Culture and Tourism Office in India recently organised a FAM trip for a group of travel agents from the western India region to Turkiye. The familiarisation trip aimed to create a first-hand experience of the destination Turkiye and highlight its cultural abd leisure offerings.
The carefully curated itinerary helped showcase the best of Turkish culture, gastronomy and hospitality to the agents. The first destination for the group was Antalya, where they explored the city and sampled the local cuisine. In Antalya, the group stayed in some of the best hotels and had a leisure visit to Golf courses in the Belek region, Aspendos Antique Theatre, and Land of Legends amusement park. The agents also experienced the all-inclusive system of hotels/resorts in which all services such as breakfast, lunch, dinner, local and import drinks, sports activities are covered under a fixed price package. In addition to being a FIT destination, the visit to Antalya also helped agents understand its potential and importance as a MICE and Wedding destination for the India market.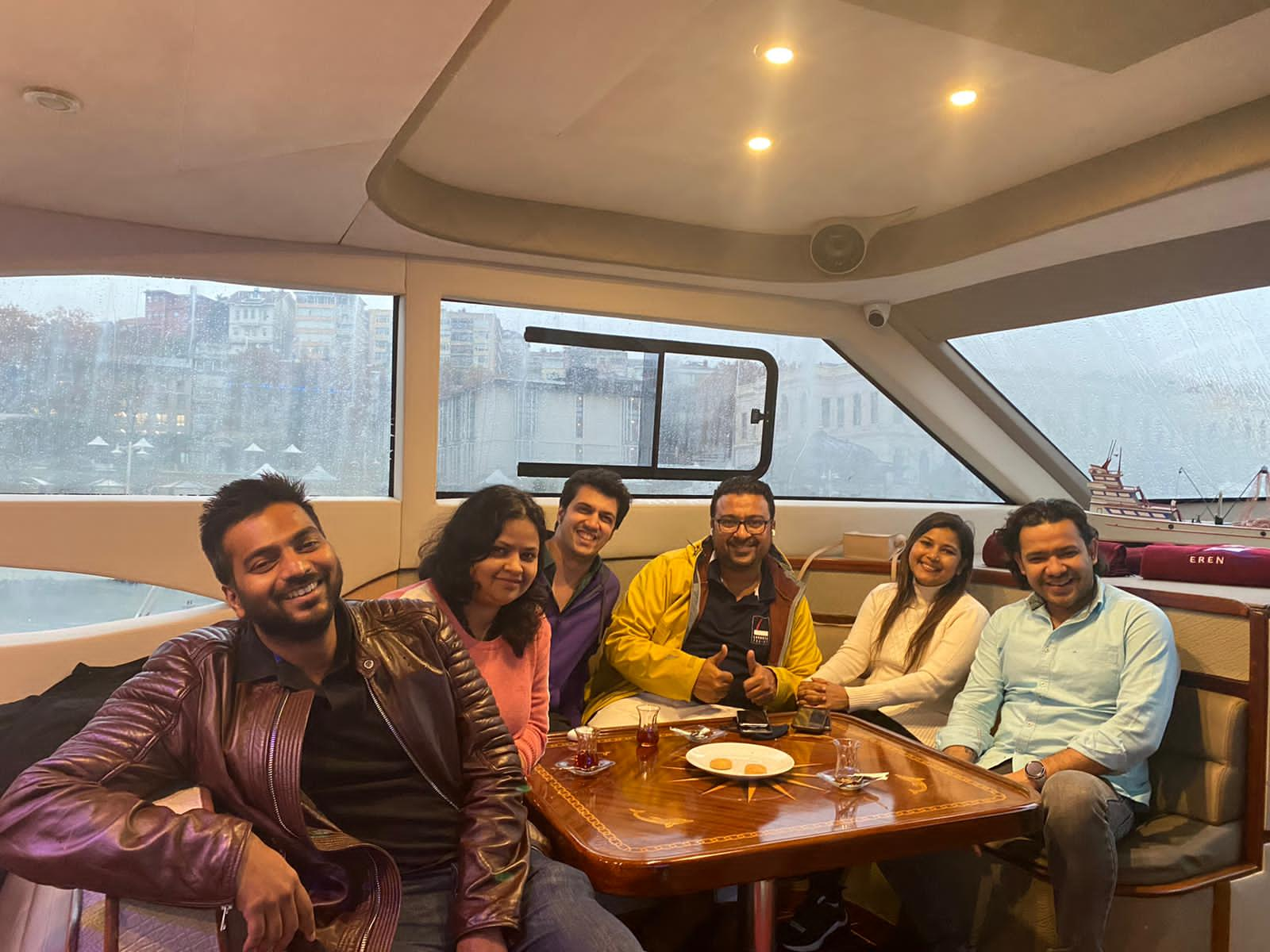 After Antalya, the group headed to Istanbul, a city known for its historical landmarks and considered one of Turkiye's top tourist destinations. Here the group had a cultural tour with visits to Galata Tower, Beylerbeyi Palace, Grand Bazaar, Hagia Sophia Hippodrome and experienced Bosphorus boat cruise. In between, the group experienced the regional cuisine and culture very closely.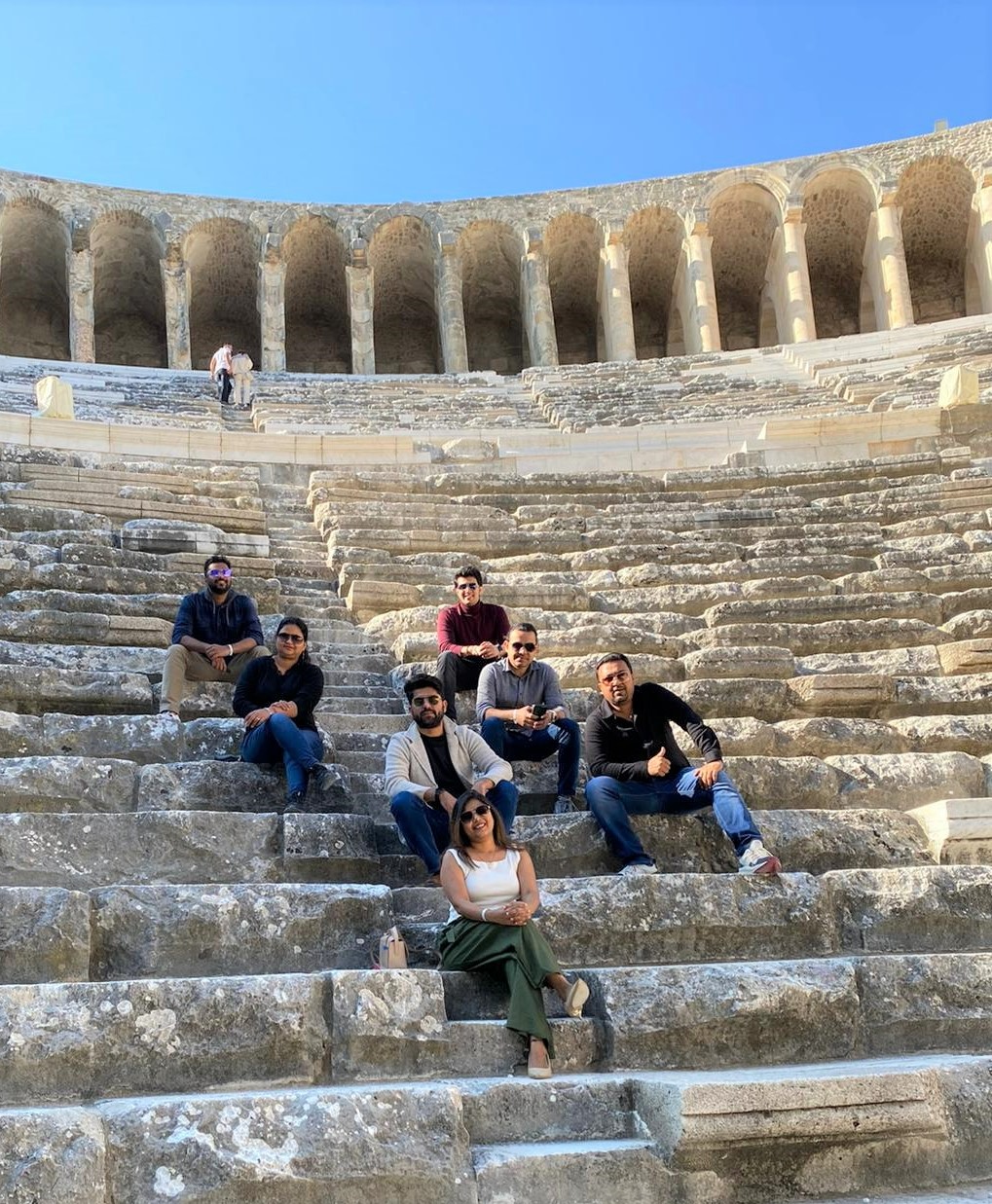 Siddhesh Sood, Founder & CEO, Rapidluxe, Mumbai said, "My trip to Turkiye was phenomenal and it has left spellbound with its beautiful structures and picturesque locales. In the true sense of it, it is very well described that 'the beauty of a landscape resides in its melancholy"
"It was a true travel experience in this Covid times very well organised trip. For me Turkiye was mesmerizing, enchanting and awe-inspiring…the more you speak about Turkiye the less it will be to define the grandeur of the city …With some of the most beautiful landscapes, a couple of heritage sites, marvelous mosques, and one of the seven wonders in the world, there are a plethora of things to do in Turkiye for all age group. The trip has given me first-hand experience which will help me to promote the country!" said Sachin Jain, Founder, Skyline Travels, Mumbai
Dheeraj Kandur, Partner, Flight Shop Holidays, Bangalore added, "Turkiye was a bliss, it was an eye-opener to see the blend of the east and west with so much culture and most importantly heart-warming people."
Turkiye is the home of unique nature, culture' and deep-rooted historical and religious prestige, which reflects in its world heritage sites, recognized by UNESCO. It also offers diverse cuisine and entertainment options, along with world-class hotel and transportation services and popular tourist sites while drawing attention to the emerging trends of adventure tourism, faith tourism and the country as a trending wedding destination.