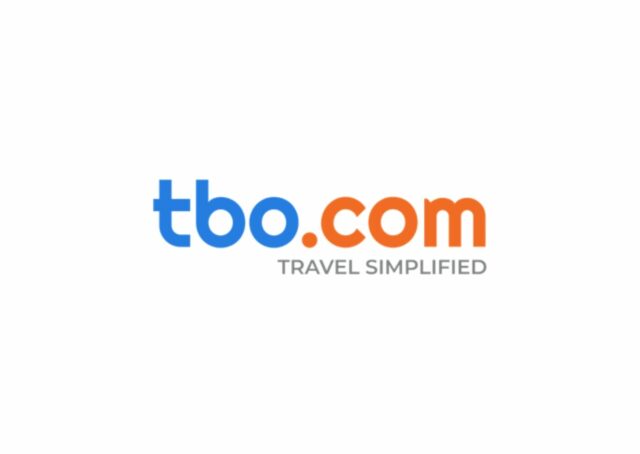 TBO Tek Limited, one of the leading travel distribution platforms in the global travel and tourism industry providing services to Buyers and Suppliers in over 100 countries (as of June 30, 2023) with a comprehensive travel inventory, filed Offer Document with SEBI for an IPO proposing to raise funds through issue of equity share of face value Rs 1 each comprising of fresh issue of equity shares aggregating up to Rs. 400 Crore and an offer for sale (OFS) of up to 15,635,996 equity shares.
TBO proposes to utilise the Net Proceeds from the Fresh Issue towards the growth and strengthening of the platform by adding new Buyers and Suppliers, Unidentified inorganic acquisitions and general corporate purposes.
TBO platform connects over 147,000 Buyers across more than 100 countries with over one million Suppliers, as of June 30, 2023. TBO offers 7,500+ destinations and facilitates 33,000 bookings per day through their platform. TBO supports a wide range of currencies (55+) along with forex assistance. (Source: 1Lattice Report). TBO simplifies the business of travel for suppliers such as hotels, airlines, car rentals, transfers, cruises, insurance, rail and others (collectively, "Suppliers"), and retail buyers such as travel agencies and independent travel advisors ("Retail Buyers"); and enterprise buyers that include tour operators, travel management companies, online travel companies, super-apps and loyalty apps ("Enterprise Buyers", together with Retail Buyers, "Buyers") through the two-sided technology platform that enables Suppliers and Buyers to transact seamlessly with each other. TBO's platform allows the large and fragmented base of Suppliers to display and market inventory to, and set prices for, the large and fragmented global Buyer base. For Buyers, the platform is an integrated, multi-currency and multi-lingual one-stop solution that helps them discover and book travel for destinations worldwide, across various travel segments such as leisure, corporate and religious travel.
The Offer for Sale of up to 15,635,996 equity shares comprises up to 2,033,944 equity shares by Gaurav Bhatnagar; up to 572,056 equity shares by Manish Dhingra; up to 2,606,000 equity shares by LAP Travel collectively referred to as "Promoter Selling Shareholders" (The "Promoter Selling Shareholders") and up to 3,767,200 equity shares by TBO Korea and upto 6,656,796 equity shares by Augusta TBO referred to as "Investor Selling Shareholders" (The Investor Selling Shareholders").
TBO's total income has increased to Rs. 1085.77 Crore in FY23 and Rs. 347.88 Crore in Q1 FY24, from Rs. 511.93 Crore in FY22 and Rs. 176.55 Crore in FY 21. The restated profit was Rs. 148.49 Crore in FY23 and Rs. 47.3 Crore in Q1 FY 24 vis-a-vis Rs. 33.72 Crore in FY22 and a loss of Rs.34.14 Crore in FY21. The Adjusted EBITDA margin was 18.69 per cent for FY 23 and 20.03 per cent for Q1 FY24.
The Company and the selling shareholders may, in consultation with the book-running lead managers, consider a private placement or such other route as may be permitted under the applicable law, at the discretion of the company, of equity shares for a cash consideration, at its discretion (the "Pre-IPO placement"). The pre-IPO placement will be undertaken prior to filing of the red herring prospectus with the ROC.
Axis Capital Limited, Goldman Sachs (India) Securities Private Limited, Jefferies India Private Limited and JM Financial Limited are the Book Running Lead Managers of the issue.
The Equity Shares that will be offered through the Red Herring Prospectus are proposed to be listed on the Stock Exchanges being BSE Limited ("BSE") and the National Stock Exchange of India Limited ("NSE").
Recently, leading investment firm General Atlantic announced that it acquired a minority stake in TBO in October 2023.
TBO operates in the global travel and tourism market which stood at US$ 1.7 trillion in 2017. In 2023 the travel and tourism industry is estimated to recover at pace, growing 18.2 per cent year-on-year from 2022 to reach US$ 1.9 trillion, and expected to grow at a CAGR of 8.2 per cent to reach US$ 2.6 trillion in 2027.