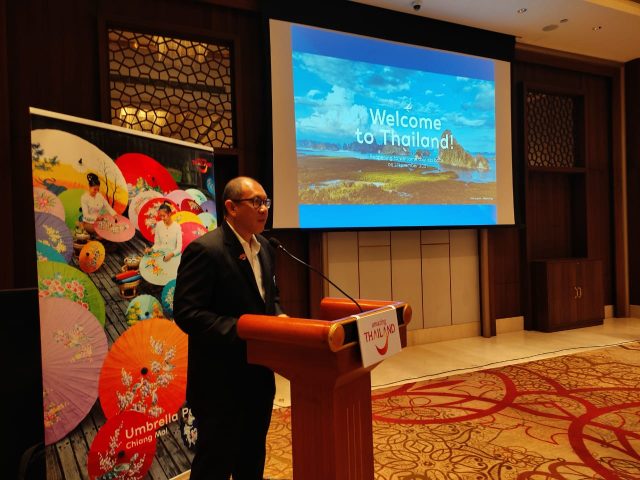 To update the travel agents from Lucknow, Kanpur, and Varanasi, about the gradual re-opening of Thailand for tourism from India, the Tourism Authority of Thailand New Delhi organised the Amazing Thailand Presentation and Networking Lunch at Taj Mahal Hotel Lucknow on November 27, 2021. Around 45 guests including travel agents and travel media attended the event.
The session started with a welcome address and presentation on Thailand Re-opening and situation update given by Vachirachai Sirisumpan, Director- Tourism Authority of Thailand, New Delhi. He highlighted TAT's new marketing campaign "Visit Thailand year 2022" that will emphasise Thailand's strength in biological diversity and cultural richness under the amazing new Chapter's concept.
This was followed by a presentation promoting popular destinations in Thailand like Bangkok, Pattaya, Phuket, Koh Samui and Chiang Mai. The presentation also introduced new products and activities in Thailand that Indian travelers would enjoy.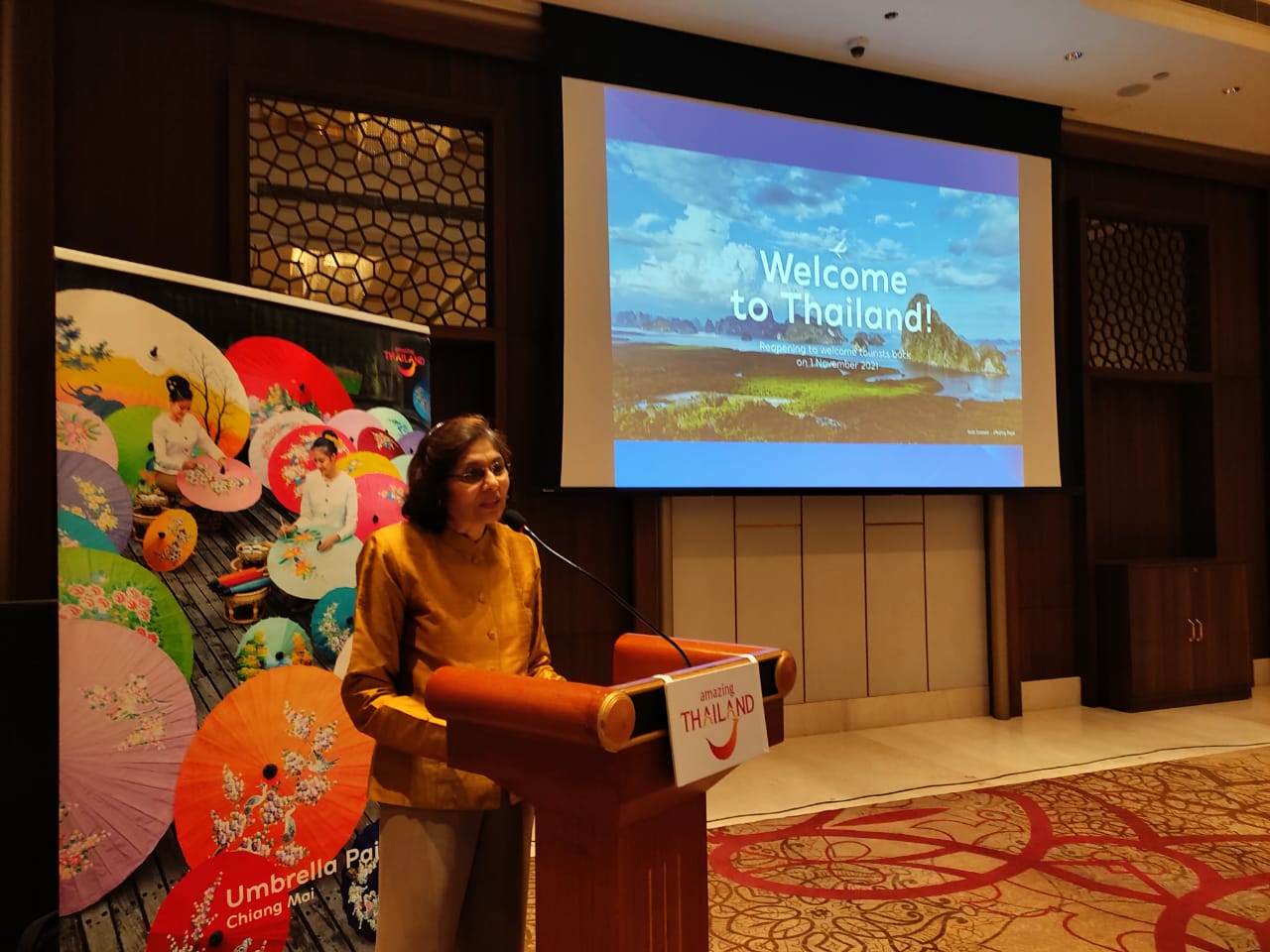 The afternoon ended with a Q&A session where members of the travel trade engaged with the TAT representatives to clear their doubts on flights, Visa requirements, SOPs, etc to visit Thailand from India and expressed their desire to visit Thailand soon. They also requested for Thailand to consider having E-Visas, reduce visa fees, reduce RTPCR test cost for tourists and to have direct flights from Lucknow to Thailand.
This event was a great initiative to reach out to the travel trade in Lucknow and neighboring cities, to update them about the tourism situation in Thailand as well as to highlight steps taken by the Thai government and tourism authorities to ensure the health and safety of all tourists looking to visit Amazing Thailand.