Peru. There is a reason why it keeps ending up on bucket-list travel roundups and lists of the best places to travel. It's known for its amazing food (with some of the top-ranked restaurants in the world), stunning Inca fortresses and cities (like Machu Picchu), vibrant textiles and fabrics, art, and music. It has major cities like Lima and cultural ones like Arequipa and Cusco, along with the Amazon, desert, and gorgeous coasts. Best of all, the people are gentle, proud, and wonderful; they love visitors! For many of these reasons, Peru has been named on many media lists for 2023 as a top destination. You may be surprised to learn a few of our top reasons to visit Peru: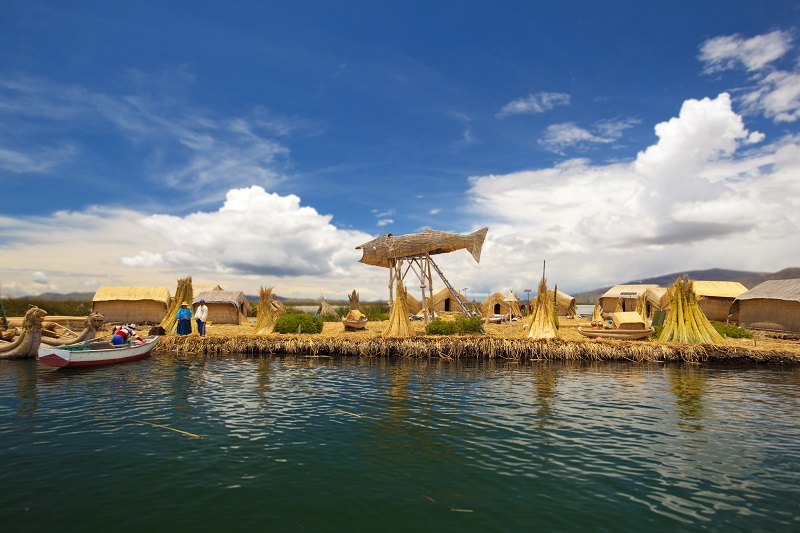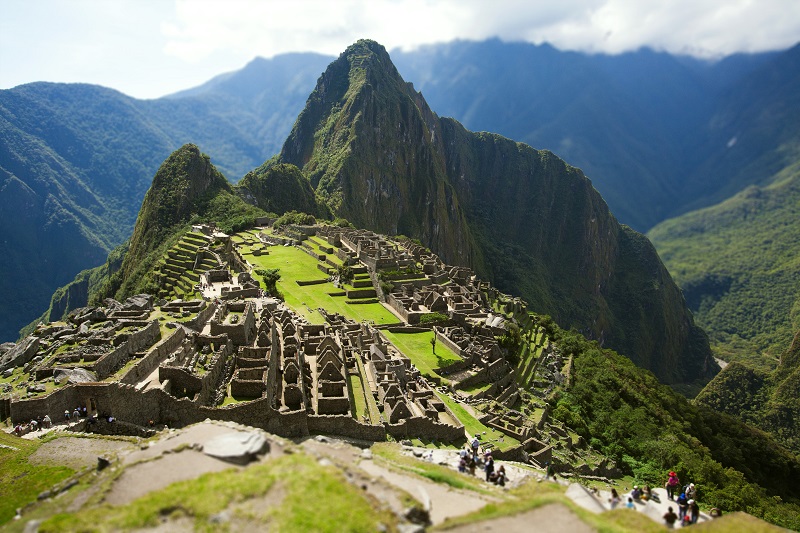 Trains, Cruises, Planes, and Llamas
Well, maybe not llamas, even though you'll see them. Peru is super easy to navigate via affordable intra-country flights and the rail system. Two of Peru Rail's most popular destinations are Machu Picchu and Lake Titicaca, so whether Machu Picchu is at the top of your bucket list or slow travel through Peru is your jam, travelling by train is a terrific way to really see the country. Also, the luxury river cruises in the Amazon are one of the best ways to experience this enchanting region.
A Natural Destination
17.5 per cent of Peru is declared a natural protected area and is home to some of the world's most unique and protected landmarks and landscapes. With 76 natural protected areas, 21 regional conservation areas, and 134 private conservation areas, the country offers a host of destinations, communities, and adventures to explore with the confidence of an ethical and environmental footprint.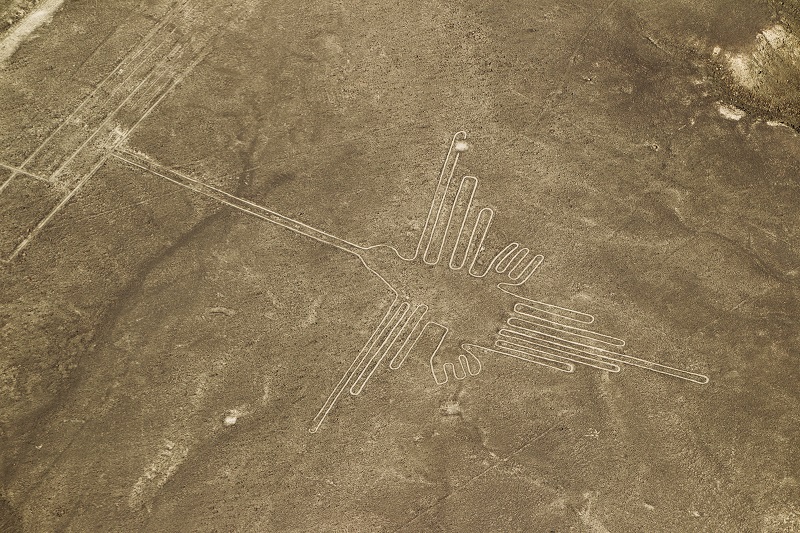 Enigma of the Archaeology World
The Nazca Lines, a series of massive ancient geoglyphs etched into the desert floor of the Nazca plateau in southern Peru. Despite extensive research, scientists are still baffled by the purpose behind the Nazca Lines. One theory is that the lines served as an astronomical calendar, with certain figures aligning with the positions of celestial bodies at certain times of the year. Another theory suggests that the designs were used in religious rituals or as a form of pilgrimage.
Foodies, Rejoice
Speaking of pisco sours, pisco itself has a protected designation of origin, much like Champagne or Cognac from France, and only that which is fermented in the coastal valleys of Lima, Ica, Arequipa, Moquegua, and Tacna can be called pisco. Aside from the national drink of Peru, the country is a destination for foodies, from the tantalising produce in local markets to the freshest ceviche at casual cevicherias, or ceviche counters, to dishes right from the Amazon, to vegetarian delicacies, and much more! How adventurous are your tasting habits? Peru will rise to the challenge!
What Did You Say?
While Spanish is the official language, most of the touristic places have everything in English (i.e., menus, signs), and it's super easy to navigate and talk your way around the country.