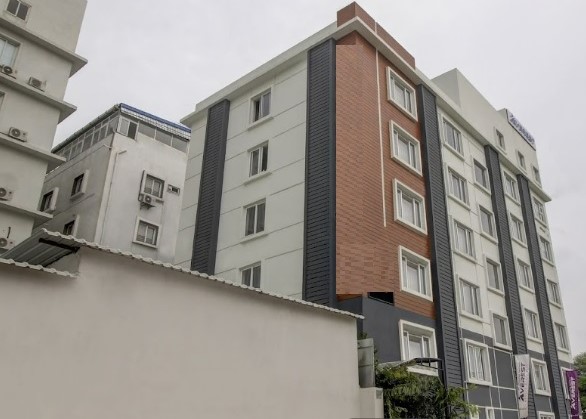 Rester Hotels & Resorts, a homegrown hospitality management company aimed at extending heartfelt moments to the guests, team members and stakeholders are opening its hotels soon in India.
Rakshit Sharma, CEO, Rester Hotels & Resorts commented, "We are delighted to welcome guests with warm hospitality. We will manage Rester Hotels & Resorts in India under three brands i.e. Rester Resorts, a mid-market leisure brand, Rester Select, a midscale full-service hotel brand and Rester Xpress, a hotel brand for on the go traveller."
Rizwan Sheikh, COO, Rester Hotels & Resorts further added, "We are excited to announce the opening of our first hotel in Telangana. We look forward to extending the Rester family in Maharashtra, Gujarat, Rajasthan, Uttarakhand and Himachal Pradesh soon. All our hotels will be ideal places to Rest, Revive and Rejuvenate for business and leisure travelers."
Rester Hotels & Resorts is a chain of mid-market hotels in India.