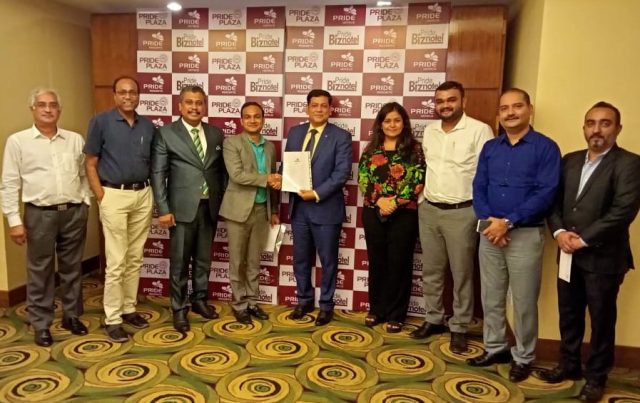 Pride Group Of Hotels has signed up to launch the Pride Resort brand in the salubrious and invigorating surroundings of the union territory of Daman. The resort located a short distance from the beach is scheduled for a launch soon.
"It's a pleasure to announce our footprints deeper on the western India turf. We've successfully added another new location in Pride Group Of Hotels bouquet, the PRIDE RESORT, DAMAN. Our luxurious resort is walking distance from the beach and ensures a safe and hygienic stay for all leisure travelers and younger audiences," said Atul Upadhyay, Vice President, Pride Group of Hotels.
The upscale resort with contemporary interiors will have well-appointed rooms and suites offering a scenic view of the beach. Guest facilities include a Multi-cuisine restaurant, Bar, and Banquet halls to host different occasions.