Monteria Village, a new property by prominent hospitality entity Monteria Resort has today awarded its integrated communications mandate to a collective led by Mavcomm Group, an integrated communications consulting firm working with some of the top global and Indian brands. Monteria has hospitality properties in the beautiful environs of Khalapur and has now come up with the concept of Monteria Village, a destination designed to give the guests an elevated experience of a quintessential village life. Mavcomm Group is implementing the mandate in a collective with an experienced communications consultant in the travel, hospitality and lifestyle domain – Anagha Nabar.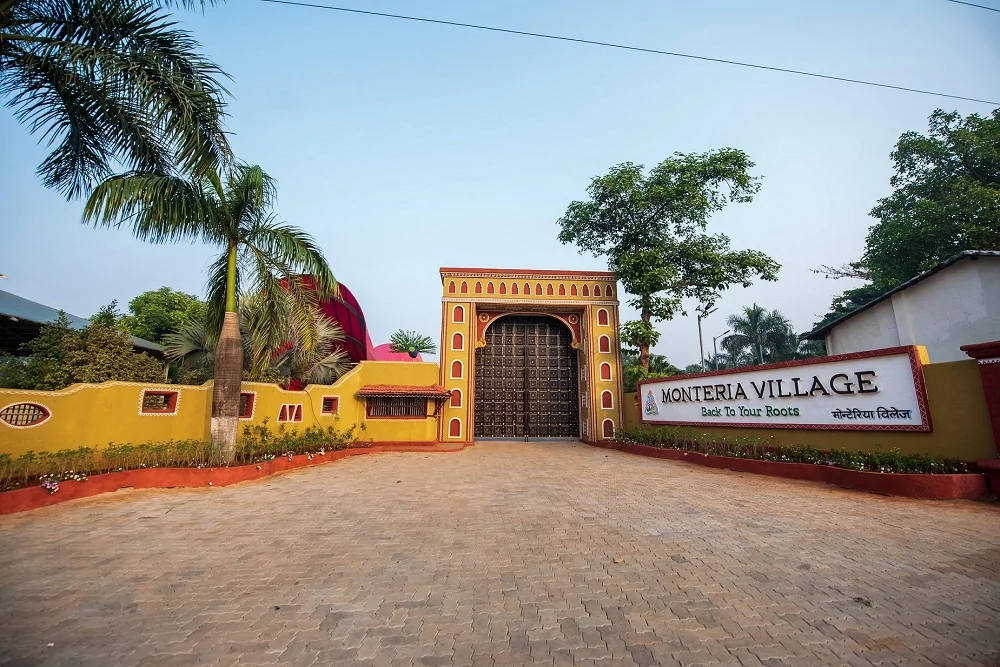 Located in Raigad district's Khalapur town, the soon to open Monteria Village will be nurturing an ecosystem that plants its guests in the daily life, culture, cuisine, entertainment, art and heritage of an Indian village. Every age group will find a path that leads them to their inner child and in turn, connect to their authentic roots.
Commenting on the development, Rahi Vaghani, Managing Director, Monteria Resort said, "Monteria Village is a project close to our heart. Our core lies in nurturing the land and appreciating its bounty. Surrounded by lush green expanses that are farmed using age-old and modern agriculture practices, guests of Monteria Village will be naturally exposed to its grounding energy. They will be welcome to learn agro practices and even mindfully pluck their own food. For such an interesting concept, we wanted a team that instinctively understood our ethos and found a great partner in Mavcomm team that showcased a deep understanding of our requirement and came up with creative solutions for our positioning."
Anand Mahesh Talari, Co-Founder and Managing Director, Mavcomm Group said, "Every once in a while, you get to work on a project that is close to your own heart. I fell in love with Monteria Village as soon as I entered it and personally resonated with the 'Back to your Roots' positioning of Monteria Village. It is therefore a project that we are extremely excited and delighted to work on. We will be using a mix of Public Relations, Visual Communication, Influencer Marketing, ATL and BTL activities to communicate the story of Monteria Village. With the brand communications strength of Mavcomm group, we decided to also add experienced communications professional Anagha to the collective as her experience of the domain will play a crucial role in the success of communications."
Anagha Nabar said, "I am looking forward to utilise my collective experience of working with multiple travel and lifestyle brands in building force with Mavcomm Group for creating a successful launch for Monteria Village. Echoing sentiments of Anand, I also love the Monteria Village and it's a pleasure to work with Rahi and the entire team of Monteria."
Monteria Resort launched its first property in 2013, it is now an immensely popular 60-room resort located in the outskirts of Mumbai. In 2016, they launched the exotic 5-bedroom villa properties for rental, and now in 2022, they plan to enter the experiential agro-tourism category by launching Monteria Village.
Monteria Village is ready to welcome visitors but has decided to formally launch once the Omicron induced spike in cases reduces. As an open-air place, Monteria Village will offer a safe place for people to visit.