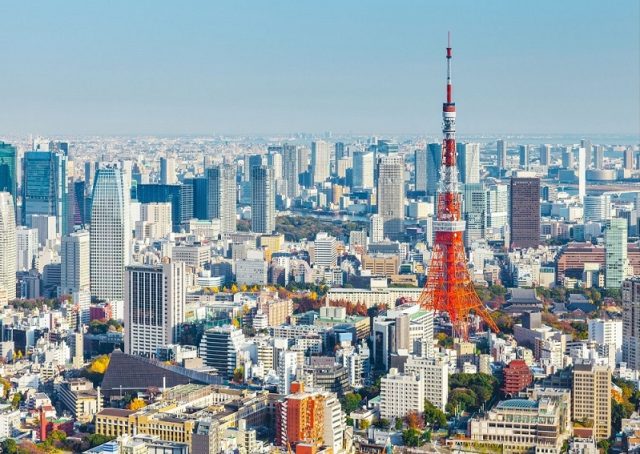 Japan welcomed more than 2 million visitors for a third straight month in August, recovering to more than 80 per cent of pre-pandemic levels for the first time, official data showed on Wednesday.
The number of foreign visitors for business and leisure was 2.16 million last month, data from the Japan National Tourism Organization (JNTO) showed.
Visitor arrivals improved to 85.6 per cent of the levels seen in 2019, before the COVID-19 pandemic led to travel curbs around the world.
The August numbers were down from a post-pandemic high of 2.32 million in July, but the recovery is continuing, aided by increases in international flights and a weak yen, which makes trips to Japan more affordable than they have been in decades.
The number of travellers from the United States, Europe, Australia and the Middle East is already above pre-pandemic levels, JNTO data showed. That helps compensate for visitor numbers from China that are still far below 2019 levels.
There were 364,100 visitors from China in August, a 16 per cent increase over the previous month, benefiting from Beijing's lifting of restrictions on group travel to Japan.
Chinese travellers made up about 30 per cent of all visitors and 40 per cent of all tourist spending in Japan in 2019. The lifting of the ban on group travel "will be a big tailwind for inbound visitor spending," said Masato Koike, economist at Sompo Institute Plus.
Tourism to Japan nearly stopped for more than two years during the pandemic, but arrivals have risen steadily since the government resumed visa-free travel for many countries in October 2022 and scrapped remaining COVID controls in May 2023.
Just over 15 million visitors have arrived in Japan in the first eight months of 2023, JNTO data showed, still far from the record pace of about 32 million in 2019.
Source: Reuters