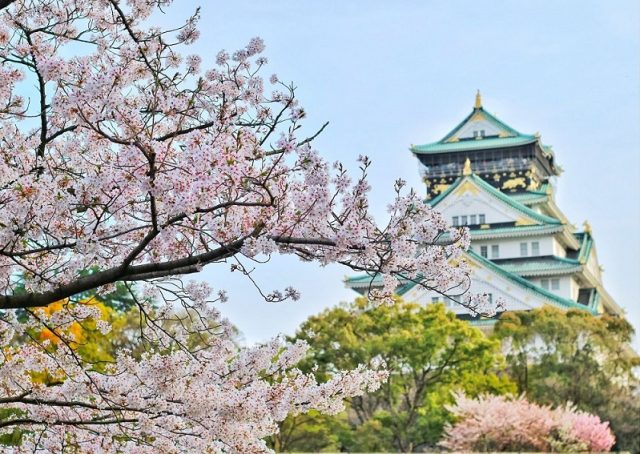 Japan on Friday approved Bharat Biotech's Covaxin booster dose for travellers. In April this year, the country included the Made-in-India Covid-19 vaccine in the list of recognised vaccines. And, today (August 5), Japan has also approved the booster shot of Covaxin.
In a statement, Bharat Biotech wrote, "We are proud to announce, Japan has approved COVAXIN booster dose for travellers".
Apart from Covaxin, Japan also recognises Pfizer's Comirnaty, AstraZeneca's Vaxzevria, Moderna's Spikevax, Janssen's JCOVDEN, and Novavax's Nuvaxovid.