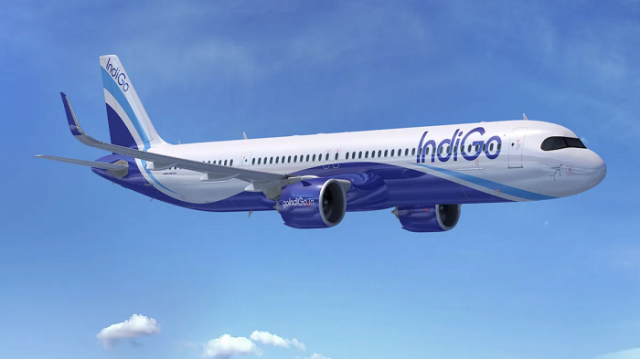 IndiGo announces its new exclusive flights that will take off starting June 03, 2023, connecting the culturally rich city of Bhubaneswar to two of Asia's most exciting destinations – Singapore and Bangkok. These additional international routes will not only improve connectivity but also enhance accessibility for passengers flying to and from Bhubaneswar. IndiGo's commitment to expanding its network, recently announced the first international flight from Bhubaneswar to Dubai, starting operations from May 15, 2023. The flights were opened for booking by Hon'ble Chief Minister, Shri Naveen Patnaik, with fares starting at INR 15,000.
Electronics, chemicals, petroleum refining, and tourism are some of the major sectors of Bangkok and Singapore. Connecting these destinations to Bhubaneswar will not only boost tourism but will also strengthen trade links. Singapore and Bangkok have also established themselves as significant medical tourism destinations, and their increased accessibility to Bhubaneswar will allow Odisha to fulfil its aspiration to establish itself as one of the leading destinations for medical tourism.
Vinay Malhotra, Head Global Sales, IndiGo, said, "We are pleased to announce the launch of new exclusive international routes from Bhubaneswar. IndiGo has been at the forefront of enhancing international connectivity and these new flights to Singapore and Bangkok will encourage tourism and trade in the city and the state. These flights would not only make travel more efficient but will also provide customers with enhanced comfort. We will continue to explore more flight options for our customers and stay true to our promise of providing courteous, hassle-free, on-time, and affordable travel experience."
Shri Naveen Patnaik, Chief Minister, Odisha said, "These new connections to Bangkok and Singapore from Bhubaneswar will not only reduce travel time but also enhance global connectivity from the state. The enhanced accessibility will increase trade and tourism, benefit our people and help us realise our goal of new Odisha."
These new flights from IndiGo will provide travellers with more convenient and affordable travel options while also encouraging tourism and trade between Bhubaneswar and these two world-class destinations. The launch of these new routes is a testament to IndiGo's dedication to delivering a seamless, hassle-free, and affordable travel experience for its customers.