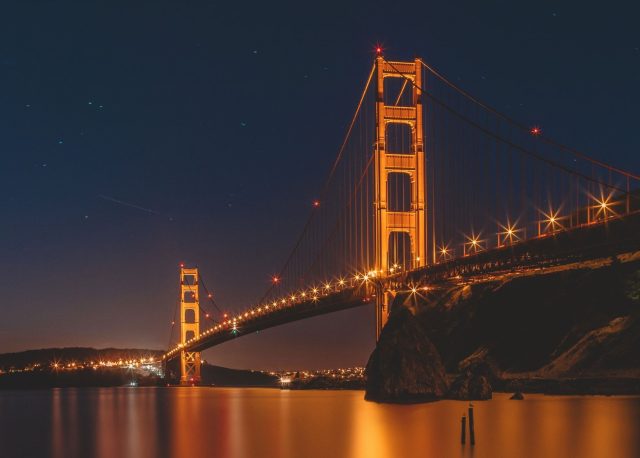 The San Francisco Travel Association and San Francisco International Airport (SFO) organised a Sales Mission to India from October 9 to 12th, 2023. Positioning San Francisco as the premier gateway to the U.S. West Coast, San Francisco Travel and SFO were the first U.S. convention & visitors bureaus and airports to have representation in India. The two-city mission visited Mumbai and New Delhi and included a senior delegation led by Kevin Bumen, Chief Financial and Commercial Officer at SFO, and Hubertus Funke, Executive Vice President and Chief Tourism Officer at San Francisco Travel Association.
In 2022, India ranked third among San Francisco's top overseas visitor markets with 158,000 visitors. This is expected to grow by 34 per cent in 2023, with a projected spending increase of 63 per cent, making India among the fastest-growing source markets for the destination.
"The primary objective of our India mission is to reinforce our commitment to the market and build on our strong relationship with key stakeholders and airlines, including Air India, which has strong, increasing connectivity to SFO. Our goal is to craft a positive journey for visitors on these nonstop flights by offering them exceptional services and the unique offerings of our airport," said Bumen.
Air India recently expanded its SFO network to three destinations in India, including Delhi, Bengaluru and Mumbai, with an increase in operation from nine flights a week to 17 flights a week. The seat capacity has doubled from 2,142 seats to 4,396 flights a week. With 1,102 daily passengers from India to the San Francisco Bay Area, there is a 186 per cent increase in traffic compared to pre-pandemic to the first half of this current year.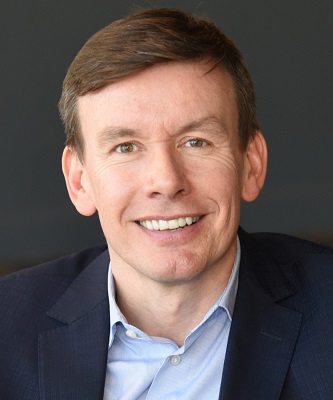 Funke added, "San Francisco will see five new hotels open this year following the nine that debuted in 2023, including standout properties like the LUMA Hotel, 1 Hotel San Francisco, The Line SF, and Beacon Grand. With its vibrant neighborhoods, rich cultural scene, range of dining options and unbeatable natural surroundings, the city has much to offer Indian visitors." The 2023 MICHELIN Guide California awarded 27 San Francisco restaurants with Michelin stars. Of the 87 California restaurants awarded Michelin stars, 50 are in the San Francisco Bay Area, reinforcing Northern California's status as a leading culinary destination.
Another core focus for San Francisco is sustainability, with the city aiming for net-zero carbon emissions by 2040, across various industries. San Francisco operates the greenest public transportation fleet in North America, a leading LEED Platinum convention center, and the first entirely LEED Platinum-certified airport globally. San Francisco also leads the autonomous vehicle revolution, with self-driving electric taxi services expanding 24/7, offering an exciting addition to the city's transportation options. These efforts have set new industry standards and positioned San Francisco as a national leader in sustainability