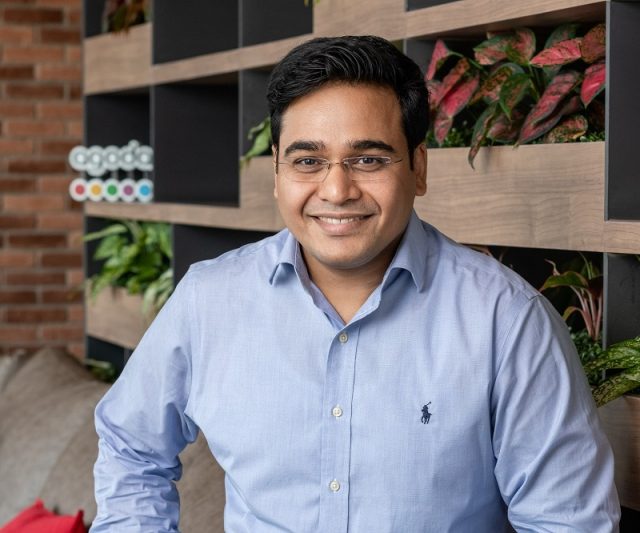 With year-end festivities in full swing and travellers already gearing up to make travel plans for 2023, Agoda's one-stop-shop platform serves as the perfect aid to make pocket-friendly bookings across flights, hotels and homestays, and activities. With over 29 lakhs+ properties in more than 200 countries and territories worldwide on its easy-to-use app, supporting business operations of hotel partners has always been a key goal at Agoda.
In line with this vision, the Singapore headquartered entity launched the Agoda Growth Program (AGP) in recent years to help hotel partners maximise their revenue and visibility within and beyond Agoda, and empower them to make the most of travel coming back post the pandemic.
TTJ caught up with Krishna Rathi, Country Director, Agoda, India, to understand more about the Agoda Growth Program and what it offers to partners.
– Team TTJ
Q. Tell us more about the Agoda Growth Program.
International travel is back. Most of the world's borders reopened in 2022 and after two years of dealing with precautions and travel restrictions, tourists are now raring to go explore the globe like never before. The Agoda Growth Program is Agoda's most comprehensive marketing program, launched with a single purpose: helping property partners maximise revenue by becoming more visible within and beyond Agoda. The initiative is part of Agoda's effort to provide international as well as domestic marketing solutions to its partners, helping them capitalise on the return of tourism.
Q. What are its key benefits?
For any hotel in India, no matter big or small, investing in online marketing to reach travellers around the world can be quite intimidating. Where to begin, who to target, what to spend? Agoda is here to help answer these daunting questions. AGP offers partners a portfolio of products to help boost visibility and ranking on the Agoda platform, including in the popular mobile app. In addition, partners can opt to increase exposure via affiliate and email campaigns, exclusive customer initiatives and much more. By enrolling in the Agoda Growth Program, partners are able to increase impressions, resulting in more bookings, guests, and revenue.
Q. Can you give a specific example of how AGP can increase revenue?
Let's look at one of the most popular features of AGP, the 'Preferred Partner' logo. This shows customers which properties are trusted and verified partners of Agoda. The logo adds consumer trust, resulting in an average 10 per cent booking increase. And to make online marketing as hassle-free as booking a hotel, AGP helps attract new customers through optimised search engine and pay-per-click campaigns. This allows Agoda's partners to target the right audience, no matter where they are in the world.
Q. How has the response been to the program since its launch?
With enhanced visibility to Agoda's large customer base across 200+ countries, several Indian property owners are reaping the benefits of joining the Agoda Growth Program. Hotel partners using AGP have been attracting more inbound visitors from USA, UK and South-East Asian countries who tend to stay longer and spend more. AGP has also opened possibilities for cashback incentives, triggered increased electronic direct marketing presence and generated greater visibility through Agoda's affiliates.
Q. What's the enrolment process like?
Enrolling in the Agoda Growth Program can be done through the Partner Hub at partnerhub.agoda.com/hotel-solutions/agoda-growth-program/. And of course, as always, the Agoda team is there to help whenever needed. If partners are keen to know more about the Agoda Growth Program, all the information can be found at Agoda's Partner Hub.