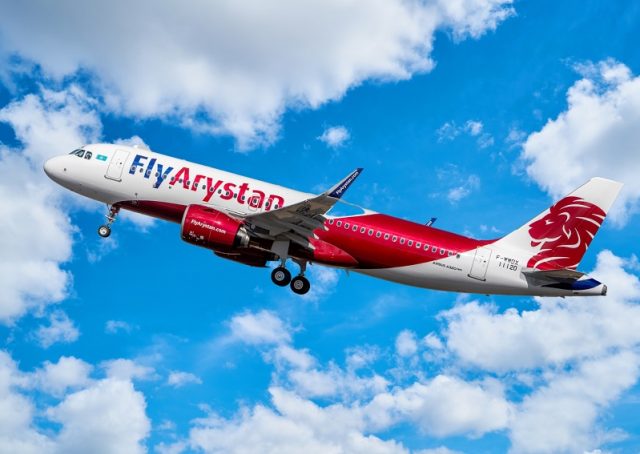 FlyArystan, a low-cost Kazakh carrier, today announced the launch of the newest route, Delhi Almaty, to its ever-growing network. FlyArystan pioneered low fares in Central Asia and is now bringing that approach to our newest route of Delhi-Almaty, with fares starting from only 68 USD.
Kazakhstan is a visa-free destination for Indian citizens and is Central Asia's largest economy; when these benefits are combined with FlyArystan's low-fare offering demand will be high for this new route.
Effective September 24, 2023, FlyArystan will operate three times a week but plans to increase service to Delhi and other cities in India in the coming months.
"With visa-free access to Kazakhstan, a growing economy, and many business and education opportunities, we are excited to bring low fares to the Indian market," said Madina Buzhinova, FlyArystan Sales and Marketing Director.
He further said, "Our low fares will be a great boost for the Delhi-Almaty route and will encourage more people to travel. Further, as Central Asia's largest LCC and part of the Air Astana group we can offer passengers unmatched choice for low-fare travel in Kazakhstan as well as beyond our country. In partnership with Air Astana, we offer a convenient schedule so passengers can easily connect to flights to England, Germany, Turkey, Georgia, the UAE, Azerbaijan, Tajikistan and other countries."
AN Aviation is the exclusive PSA for FlyArystan in India.