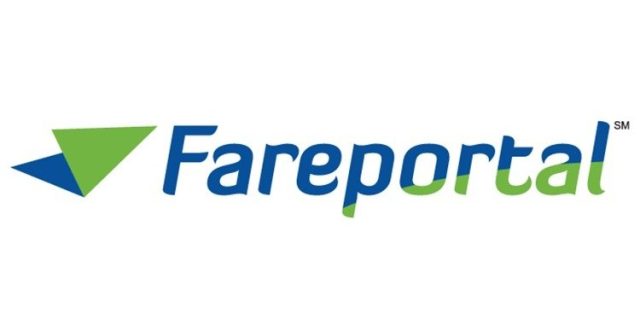 Fareportal's prominence in the travel industry's adoption of new distribution capability (NDC) to advance travel retailing is growing with its most recent integration of NDC with Amadeus, a leader in global travel technology and long-time partner of Fareportal.
The company behind leading online travel agencies CheapOair and OneTravel, Fareportal has been a front-runner in NDC integrations, with multiple airlines supported over the past few years. Amadeus has been a major driver of NDC since the technology standard's inception and has heavily invested in retailing capabilities to enable this transition for our industry. Amadeus is live with NDC-enabled content in every region of the world and is deeply committed to progressing NDC adoption and collaborating to unlock opportunities for value creation.
Fareportal is leveraging the benefits of the Amadeus Travel Platform to access NDC-enabled content. Among the advantages is the ability for travel sellers to search, compare, book, and service air content through one single platform. Amadeus currently is partnering with more than 20 airlines to distribute NDC-sourced content in the Amadeus Travel Platform. More than half of them are already making their NDC content available in Amadeus.
For the air traveller, the benefit of NDC comes in the form of enhanced retail offerings via a single platform.  Passengers can access the full suite of products offered by an airline, all within the OTA's digital ecosystem. Amadeus' NDC-enabled solutions allow for complex servicing capabilities for NDC offers, which help streamline customer support, providing the ability to help those travellers who require post-transaction service.
Werner Kunz-Cho, Fareportal CEO, elaborates, "Our partnership with Amadeus has continued to grow and expand over the years. This latest integration highlights the strength of its solutions and the benefit Amadeus provides to our brands, CheapOair and OneTravel."
Sam Abdou, Executive Vice President, Airline Distribution, Search and Online, Amadeus, adds, "The fact that our long-term relationship with Fareportal continues to grow is a testament to the strength of our teams and their dedication to technology innovation. We believe that NDC is critical to the advancement of travel retailing and we are dedicated to driving its growth and success for the benefit of all players. Today's announcement with Fareportal is significant given the role online travel agencies play in advancing NDC and accelerating its adoption around the world.