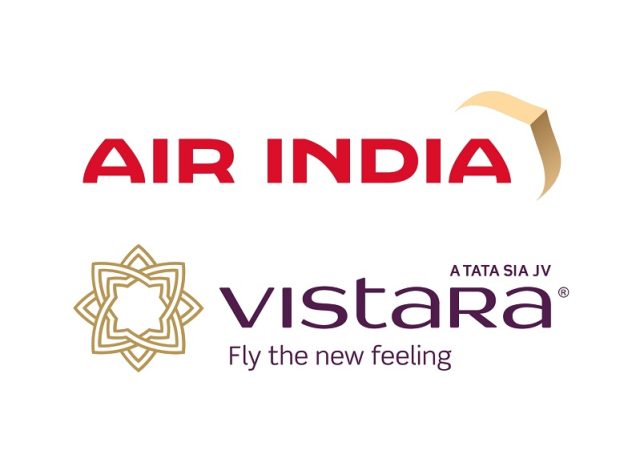 The Competition Commission of India (CCI) on Friday approved the proposed merger of Air India and Vistara subject to certain conditions. The development is a major step forward for Tata Group in consolidating its aviation business.
In a post on platform X, formerly Twitter, the CCI on Friday said it has approved the merger.
"CCI approves the merger of Tata SIA Airlines into Air India, and acquisition of certain shareholding by Singapore Airlines in Air India subject to compliance of voluntary commitments offered by the parties," it said.
Vistara and Air India are full-service carriers that are part of Tata Group and Singapore Airlines holds a 49 per cent stake in Vistara.
In November last year, Tata Group announced the merger of Vistara with Air India under a deal where Singapore Airlines will also acquire a 25.1 per cent stake in Air India. The deal would mark a major consolidation in India's fast-growing aviation space.
The approval for the proposed combination was sought from the CCI in April this year. The parties to the combination are Tata Sons Private Limited (TSPL), Air India Limited, Tata SIA Airlines Limited (TSAL) and Singapore Airlines Limited.
The deal will make Air India the country's largest international carrier and second-largest domestic carrier.
Source: PTI