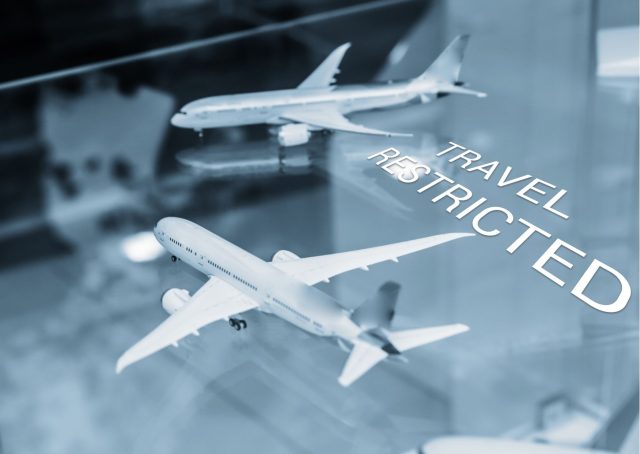 The Canadian government is adding another month of restrictions on flights to and from India.
As part of an ongoing public health measure, the ban on direct flights between Canada and India will continue until September 21, 2021, according to a Transport Canada media release. All direct commercial and private passenger flights are suspended. Only cargo operations, medical transfers, or military flights are allowed to go directly between the two countries.
In order to travel to Canada from India amid these restrictions, travellers will need to take an indirect route. Regardless of immigration status, travellers from India will need a pre-arrival COVID-19 molecular test from a third country, taken within 72 hours of their final departure to Canada. This can be any country other than India, which may have its own coronavirus-related measures to follow.