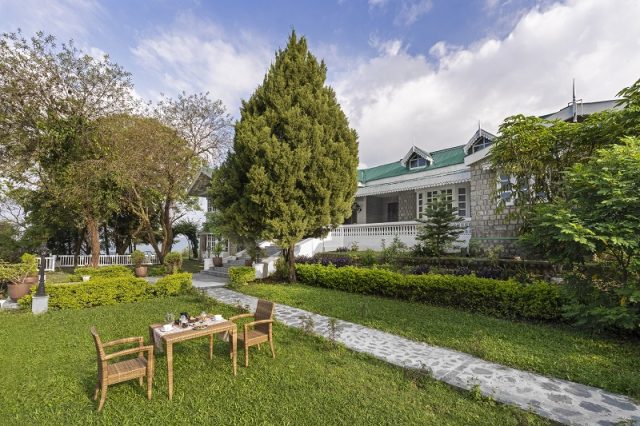 Brij Hotels, the well-known boutique hospitality chain recognised for offering hyperlocal immersive stay experiences in breathtaking locales, is delighted to announce the opening of its newest retreat, Brij Anayra, in Dharamshala. This luxury heritage resort marks the brand's 8th property in India and its second resort in Himachal Pradesh.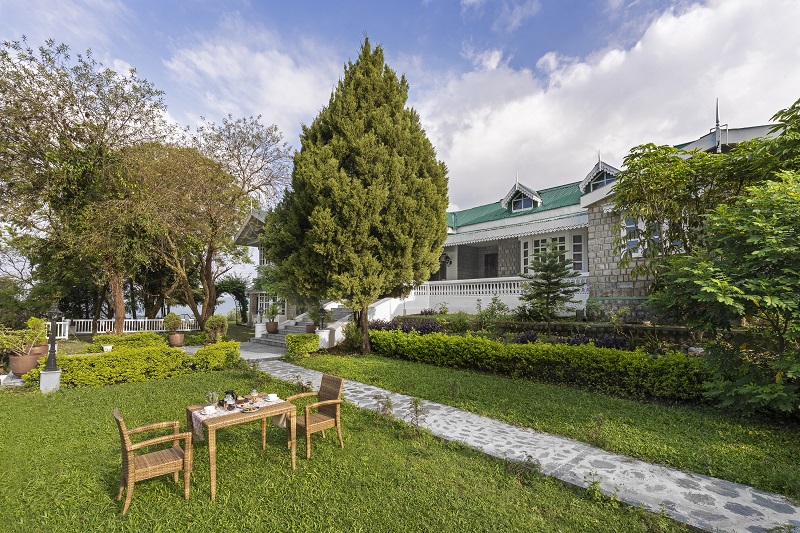 Brij Anayra emerges as the quintessential haven, breathing new life into Dharamshala's historic legacy. This 161-year-old heritage property exudes timeless charm, poised to captivate guests with its elegance and heartwarming hospitality. Overlooking expansive views of the Kangra Valley and surrounded by the mesmerising sights of the Dhauladhar Himalayan range, Brij Anayra promises an unparalleled stay experience in Dharamshala.
Spread over 10 acres of lush green landscape, the Brij Anayra estate bears witness to a journey through time. The heritage property, formerly known as 'White Haven,' resonates with echoes of illustrious figures who have left a lasting impact on its legacy. Initially inhabited by tea planters and explorers and later serving as the residence of visiting British Viceroys, Brij Anayra Dharamshala holds a rich tapestry of stories. Suites and rooms here are named after a significant historic personality who played a pivotal role in the region's evolution.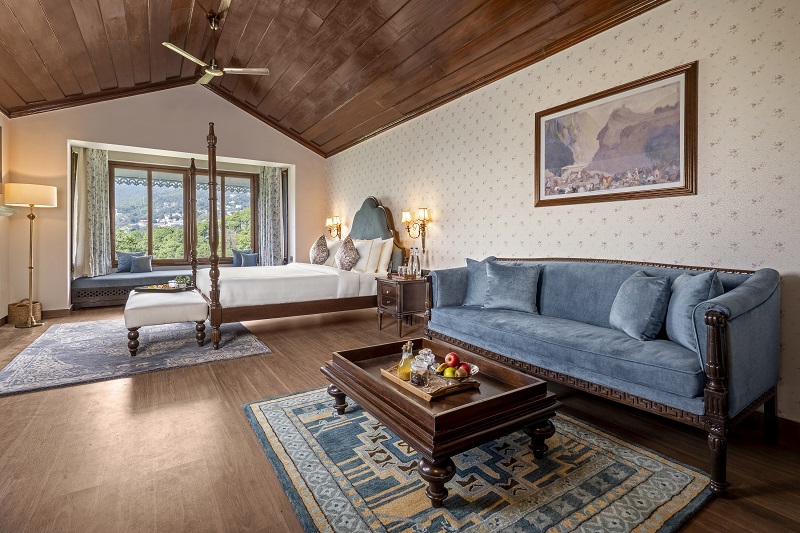 Surrounded by towering deodar and oak trees, lush lawns, and the verdant embrace of tea plantations, Brij Anayra offers 12 well-appointed suites and rooms. Additional facilities include a multi-cuisine restaurant with expansive alfresco seating offering breathtaking views providing guest dining rooms. Brij Anayra is located just twenty-five minutes from the Gaggal airport.
Shiv Mehan, CEO of Brij Hotels, shared," We are very excited to open the doors of Brij Anayra to our guests and offer the finest hospitality and flavours of Himachal, enjoy verdant views of snowcapped peaks from the property, round the year in lush green surroundings and be pampered by us. With Brij Hotels, our guests will undoubtedly experience the best of culture and cuisine this beautiful region has to offer."
To enhance guest experience and create memories with the destination, Brij Anayra offers a range of activities such as guided nature walks through the estate's tea plantations, cultural evenings showcasing traditional Himachali music, dance as well as cuisine, and adventure excursions into the picturesque Dhauladhar Himalayan range, including trekking and birdwatching expeditions.