While the pandemic had devastated our travel plans for almost two years, the one desired element that has come out of the pandemic is to seek out safe and secluded destinations. When we think of such a destination, Maldives wins over every other destination.
Keeping this in mind, Amaya Kuda Rah Maldives, in association with Maldivian Airlines and Yorker Holidays, hosted a familiarisation trip for elite tour operators and select media from India, from 5th-9th November 2021. During their stay at Amaya Kuda Rah, the guests experienced natural bliss and delight in the lap of luxury. The list of their favourite moments of the trip was definitely long, but the highlight, without a doubt, was their open theatre movie night. Numen Hospitality, India Sales Office of Amaya Kuda Rah Maldives, was also part of the important delegation.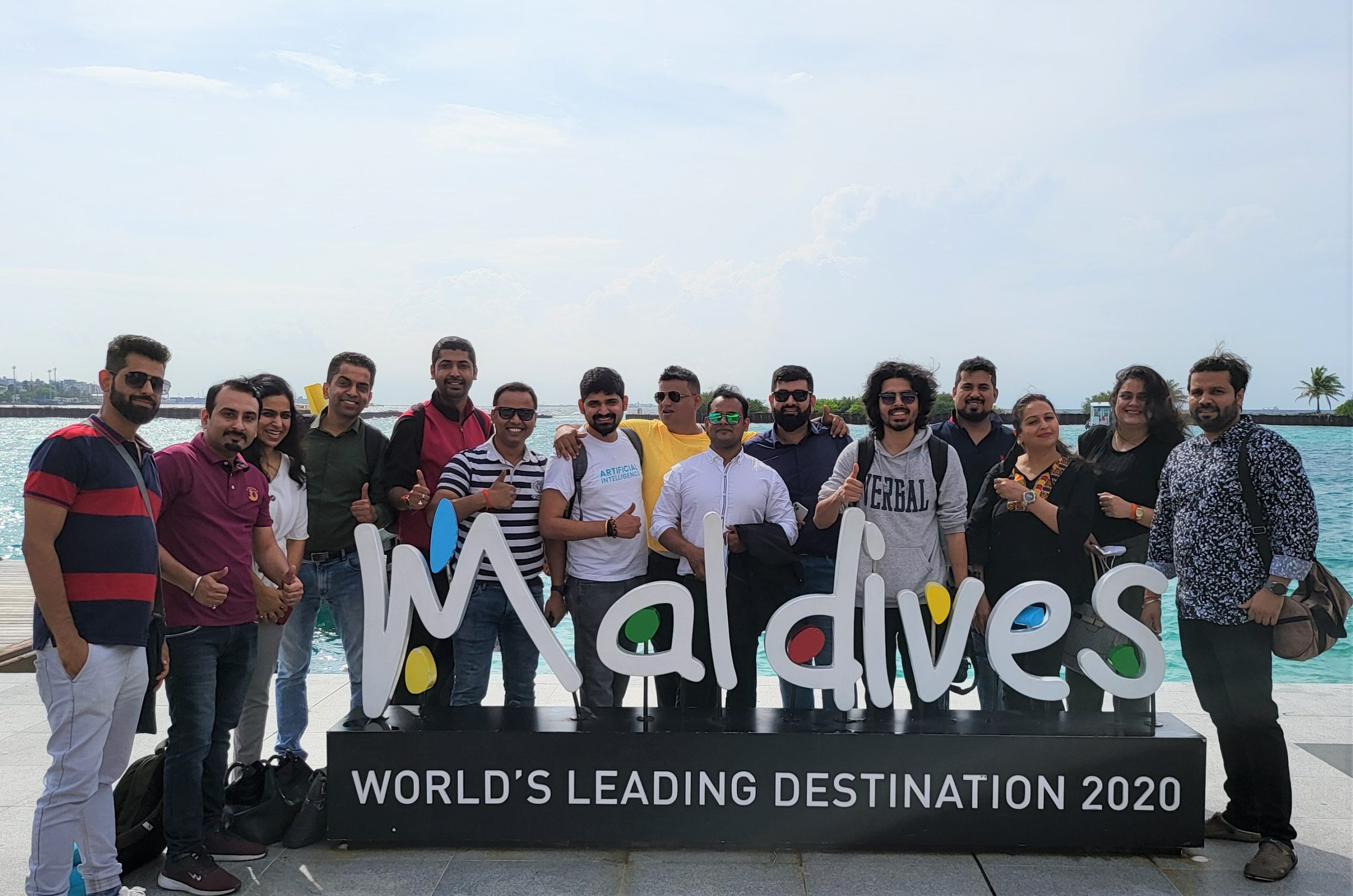 "When I first started selling Maldives, Indians were in the top ten countries, but during the last six years, the trend has changed drastically and Indians are now number one visitors to Maldives, and this will only increase from here on. This shows that the Maldives is one of the most preferred international destinations by Indians," said Aditya Raj Singh, Head of Sales, Amaya Kuda Rah.
Surrounded by turquoise waters and surreal tranquillity, Amaya Kuda Rah Maldives, is one of the stunning 5-star resorts on the Indian Ocean. This is the same property which was visited by Arbaaz Khan recently.
Maldives for long has been a permanent holiday spot for newly weds which now is transforming into a destination for small intimate weddings, single travellers in search of peace and serenity along with a secluded safe space for people who want to travel yet maintain social distancing.