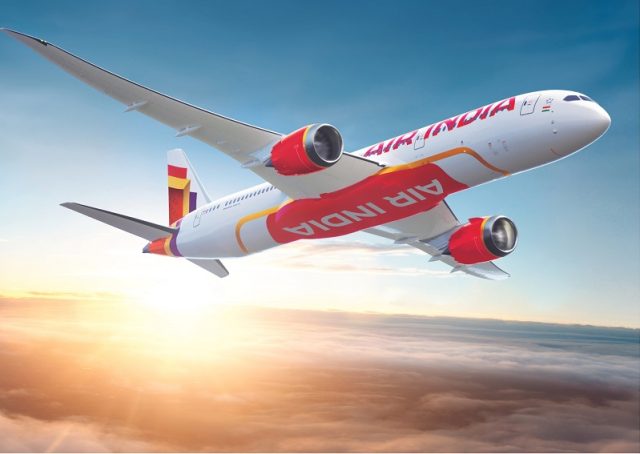 Air India has introduced a limited-period sale, offering highly attractive economy-class fares on select routes from India to five cities in Europe, including the United Kingdom (UK).
The sale offers all-inclusive fares starting INR 40000 (round trip) and INR 25000 (one-way) on non-stop flights to Copenhagen (Denmark), London Heathrow (UK), Milan (Italy), Paris (France), and Vienna (Austria). Air India operates 48 non-stop flights every week from Delhi and Mumbai to these five cities in Europe.
Bookings under the sale are open until Oct 14, 2023, for travel until December 15, 2023. The sale is open on all channels, including Air India's website (www.airindia.com), iOS and Android mobile apps, and through authorised travel agents. The seats available on sale are limited and are available on a first-come, first-served basis.
The fares may marginally vary in different cities, due to applicable rates of exchange and taxes.