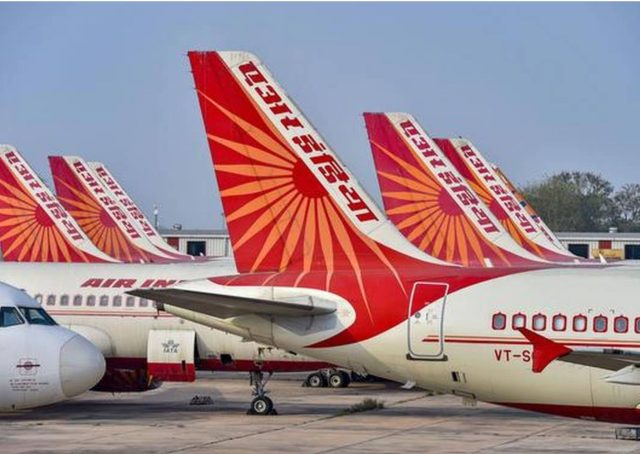 Days after Thailand announced its quarantine-free reopening to visitors from 45 countries, in an effort to revive an economy struggling to recover from the collapse of its vital tourism sector, Air India has announced Vande Bharat flights to the country from India.
Air India has announced the flight schedule for two months starting from October till November.
The Indian Embassy in Thailand said that additional flights between India and Thailand, as well as the complete repatriation schedule for the month of November 2021, has been announced by the national carrier.
As per the updates from the Indian Embassy, Air India will operate a total of 16 flights between India's Chennai, Delhi, Mumbai and Bangkok, Thailand in November 2021.
The Indian Embassy also said that Air India will also operate 4 additional flights between Mumbai and Bangkok in Oct 2021.