Great news for Economy Class Ticket holders travelling through Zurich, Switzerland! The Zurich Airport is now offering perks to enhance the journey for economy-class travelers with the all-new ZRH Club. This initiative was undertaken by the Zurich Airport based on customer surveys; The ZRH Club is an exclusive club lounge accessible to all ticket holders for a fee of only 49 francs per person. The club includes a reserved spot for all passengers, complimentary drinks (wine, champagne, or hot beverages) and a snack. The highlight of the club is the priority access to the Business/First class security lane, which will save economy travellers a lot of time, especially during rush hours.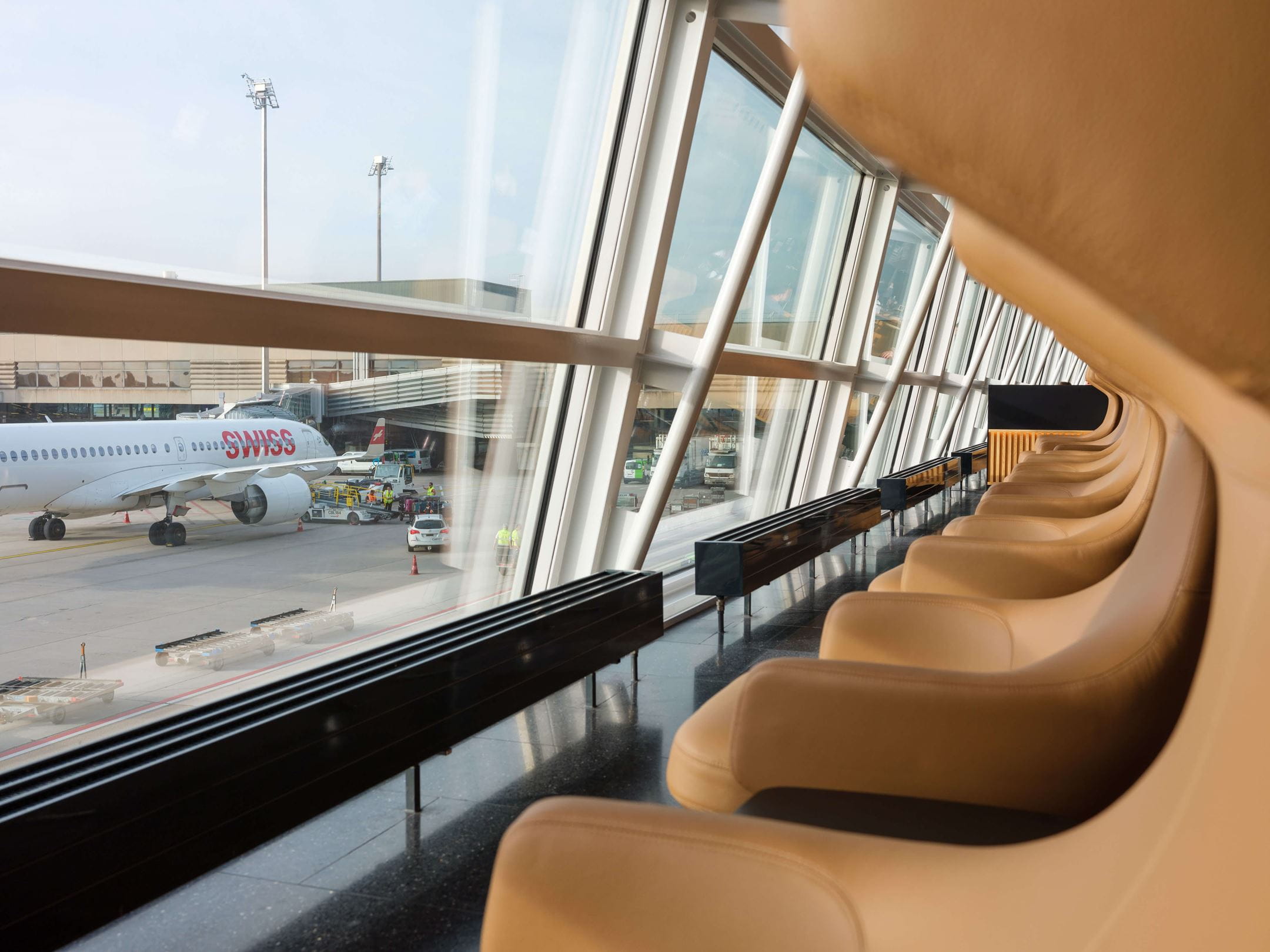 The city of Zurich is a place that offers diversity. Whether it's the gastronomy, the art and culture, or even the activities, this wonderful city is where you can expect to be offered variety. It's a city where one can experience both urban life, and yet be close to nature.
There is a constant demand for amenities and enhanced travel experience for the economy travel class, and Zurich Airport intends to fulfill that with the ZRH club. Apart from saving passengers' time, the club also aims to elevate the travel experience for passengers across all travel classes. So, whether you are a passenger who is from First, Business, or Economy class, you can travel in comfort with the exclusive ZRH club.
ZRH Club access can be booked online, it is instant and easy. Once booked, access is added to the travellers valid boarding pass. Travel with ease with the ZRH club.