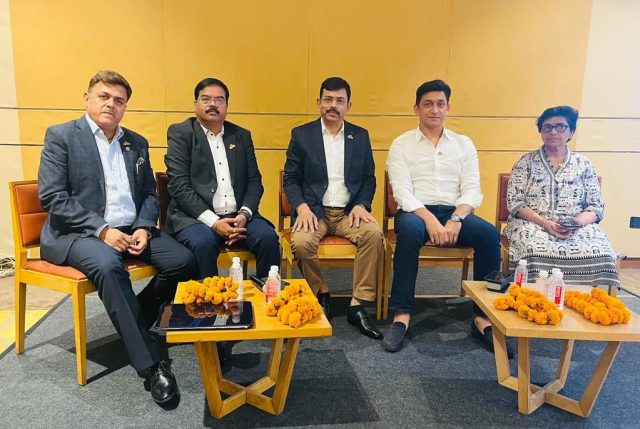 The Travel Trade Association of Uttar Pradesh (TTAUP) organised its 7th AGM at Hilton Garden Inn, Lucknow on May 27, 2023.
A new team of office bearers was elected unopposed for the term 2023-2026. The new team is led by Mohd Azam, President. Rajiv Arora has been elected as Vice President, Sandeep Srivastava as General Secretary, Arshad Zaidi as Joint Secretary and Gayatri Khanna as Treasurer.
The newly elected team expressed their thanks to all members for sparing their valuable time to be present at the event and for their dedicated support. They further resolved to follow the association's sole objective, "Work Together and Grow Together".
TTAUP was formed to fulfill the void and the necessity of an association of travel agents in the state of Uttar Pradesh. Their objective is to work for the betterment of the travel fraternity through various programs, trainings, trade shows and other developmental activities.
The management and control is entrusted to the Managing Committee with a three-year term which is duly elected by the general body of members.