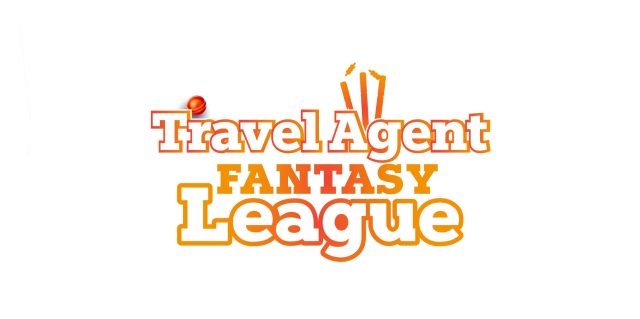 TripJack, one of India's leading travel-tech platforms is now engaging with Travel Agents with its very own Fantasy Cricket League. This innovative activation allows travel agents to enjoy the excitement of fantasy cricket and also win TJ Coins, which they can redeem on TripJack.
The Travel Agent Fantasy League is an excellent way for travel agents to unwind from their regular duties and engage in some friendly competition with their peers from across the country. The application is user-friendly, intuitive, and simple to use. TJ Coins earned through the Fantasy League can be redeemed on the TripJack portal. The more TJ Coins earned, the greater the rewards.
Speaking on the activation, Hussain Patel, Director, TripJack, said, "We are excited about the Fantasy League, which offers a fun and engaging way for travel agents to win rewards while also enjoying some downtime. We believe that travel agents will enjoy this activity and help us engage with them in a fun way."
Travel agents can play TripJack's Travel Agent Fantasy League by logging into the portal, and visiting the Fantasy League section. So, what are you waiting for? Join the league and show off your cricketing skills while earning TJ Coins for the next travel booking! And if you are a travel agent who has not registered on TripJack then wait no further get registered at the earliest.
Visit www.tripjack.com