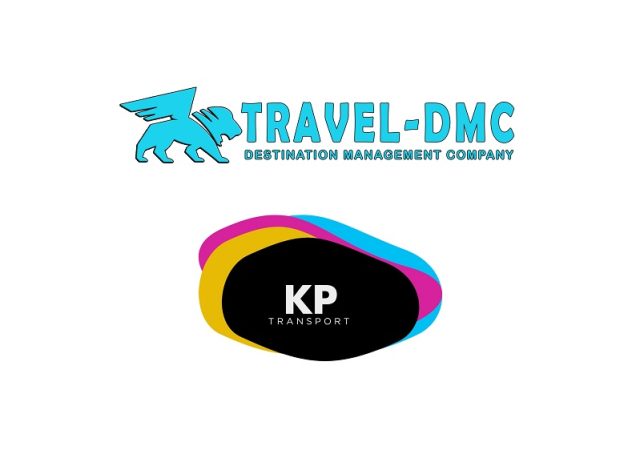 Travel DMC Group, one of the leading names in the travel and transport industry, today announced its latest strategic move to bolster its presence in Singapore. The company has successfully acquired KP Transport, a well-established transport company based in Singapore, as part of its ongoing commitment to delivering exceptional travel experiences.
This acquisition signifies Travel DMC Group's dedication to enhancing its services, strengthening its capabilities, and offering a broader range of transportation solutions to its clients. With KP Transport now under its umbrella, Travel DMC Group is poised to become a major player in the Singaporean transport sector.
What this means for Travel DMC Group and its clients:
Expanded Fleet: Travel DMC Group's fleet has significantly expanded with the addition of KP Transport's assets. This expansion ensures increased availability and flexibility in catering to clients' transportation needs.
Diverse Expertise: KP Transport's seasoned team brings a wealth of experience and local knowledge to Travel DMC Group, enriching the company's understanding of the transport landscape in Singapore.
Enhanced Service Areas: With the merger, Travel DMC Group is now better positioned to serve clients across various locations within Singapore, ensuring that reliable and comfortable transportation is accessible wherever required.
Tailored Solutions: With its expanded resources, Travel DMC Group can provide even more customized solutions to cater to unique travel requirements, including group tours, private transfers, and airport pickups.
Commitment to Quality: Travel DMC Group and KP Transport share a common commitment to excellence, safety, and customer satisfaction. This acquisition reinforces their dedication to these core principles.
Travel DMC Group is excited about the prospects this acquisition offers and looks forward to furthering its journey with its clients at the forefront of its mission. Together, the company aims to explore new horizons, create unforgettable memories, and make travel experiences truly extraordinary.