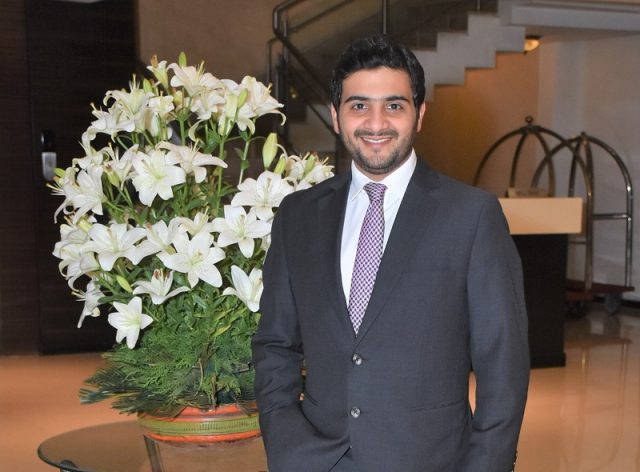 Travel trends have undergone a huge shift in recent years. With leisure, as well as business travel, gradually penetrating most sectors of the population, the demand for exclusively curated travel packages has parallelly gone up. This is where selling travel ancillary services comes into the picture as it adds a personal touch to a traveller's overall experience.
– Dev Karvat
With the changing patterns in the travel and tourism industry, planning a trip for a client these days involves a lot more than simply booking a flight, hotel and transportation. Suggesting ancillary services; those little extras that go a long way in enhancing the customer's travel experience is sure to boost the brand value of travel advisors, besides, of course, improving their revenue as well.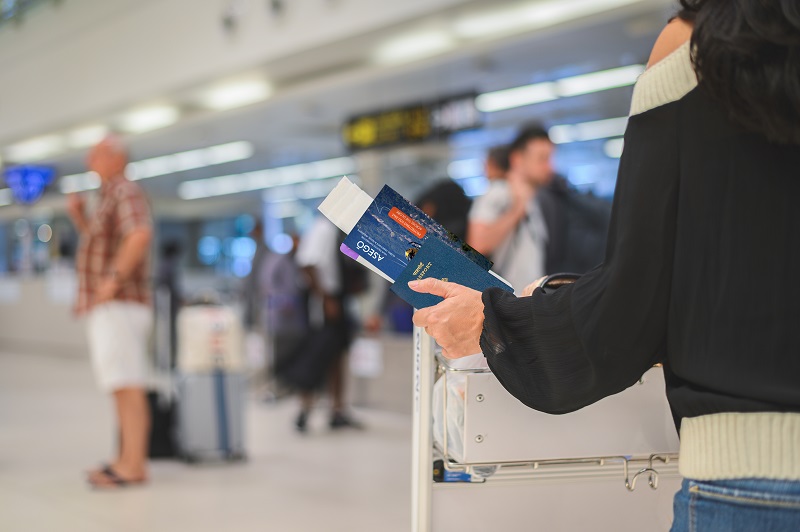 Reasons to Sell Travel Ancillary Services
Simplify travel planning for clients ­­– Travellers more often approach a travel agent because they do not have the time to research and figure out the complexities of the travel booking process. All they expect is a comprehensive tour package that offers good value for the money they spend. This is where the travel agent's expertise comes into the picture because they are expected to be aware of certain hidden risks and costs of a trip that a layman is likely to miss.
Economise client's trips – A travel agent's responsibility isn't just limited to providing solutions to the client's booking requirements. Being a travel expert, a travel agent also helps in cutting down the overall cost of their client's trips by suggesting practical tips like purchasing a reliable travel assistance and insurance plan like the one offered by Asego that will cover them for possible travel exigencies like medical emergencies, loss of baggage/valuables, missed flights, etc.
Adds value to consumer relations – In a service-dominated industry like travel and tourism, proactively offering niche services that the clients are not likely to expect adds a personal touch to the travel agent's services. Besides, delivering beyond their expectations will also lead to customer satisfaction, which is the only way to achieve brand loyalty as a travel agent.
Provide a bespoke experience for travellers – By adding ancillary services like dining referral and reservation, courier service assistance, special events assistance, flower delivery assistance, etc. to their bucket, travel advisors can raise their customer service standards a notch higher. This, in turn, leaves a lasting impression on the customer's mind.
Comprehensive Travel Protection – The Indian travel and tourism sector has seen a makeover of sorts in the past two decades. And with that, the demands of an average Indian traveller have also gone up. So, it is safe to claim that one size fits all approach when it comes to travel assistance and insurance plans is passe. For instance, today, young travellers are increasingly inclined towards holiday spots which offer adventure sports activities or destinations where they can explore the place in a self-driven car, which calls for plans that cover risks associated with such activities. On the other end, senior citizens are looking at travel risk management plans that can protect them from possible complications of pre-existing ailments.
Personalised support – Asego's services are backed by personalised support and 24X7 customer service helping travellers' avail global assistance services, fast-track claims and round-the-clock support during emergencies.
Enhanced revenues – One of the biggest advantages of offering travel ancillary services is a significant improvement in travel agents' revenues. To gain an edge in the industry, it becomes imperative for a business to offer services that are a cut above the rest. Upselling travel ancillary services from a reputed and reliable brand like Asego offers them a chance to earn substantial revenue along with an added opportunity to retain clients.
So, in today's world, a dependable travel insurance plan accompanied by other relevant travel ancillary services will not only be a valuable asset in a traveller's kitty but also act as an up-selling point for travel agents and tour operators.
About the Author: Dev Karvat is the Founder and CEO of Asego