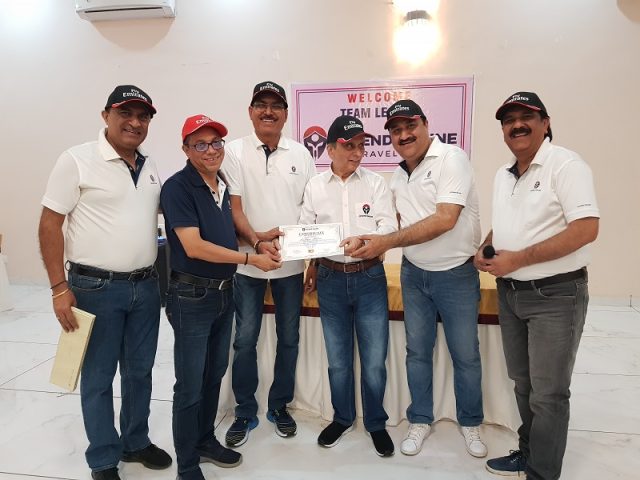 The Legend Travels Group is one of the leading travel companies in North India, offering premium and quality service across all business segments of the travel industry. It is among the top five North Indian agencies, dealing with all international and domestic airlines.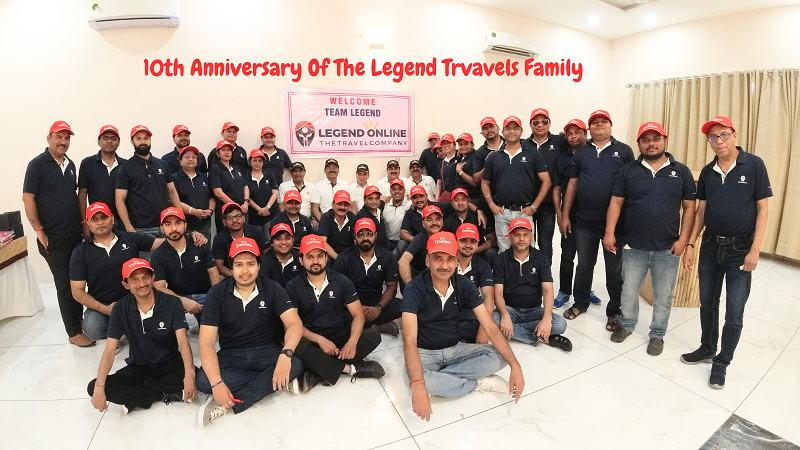 To celebrate its glorious 10 years of operations, the management of all three IATA units of The Legend Travels Group awarded their staff members with a 2N/3D trip to Jim Corbett National Park.
"There is also a sense of gratitude and acknowledgment in taking the staff on this trip, as all of them stayed with the company while operating from home during the three dreadful years of the COVID pandemic. Their sincerity, loyalty, and dedication helped The Legend Travels Group manage and revive our three-location organisation successfully after the lockdown ended," said Kumar Baveja, Managing Director, The Legend Travels Group.
During the celebration, all the workforce members who have been with them since its very inception were awarded a 'token' by the management to recognise and acknowledge their loyalty. Though all the staff were supposed to be a part of the celebration, only 44 members could join the celebrations, as the rest were determined to manage the three offices of the group.