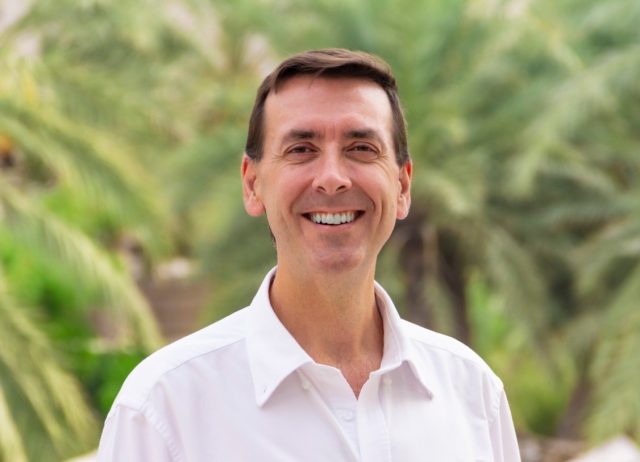 Six Senses Fort Barwara has appointed Aaron McGrath as Regional General Manager. A holder of both a Diploma in Hotel Management from Hotel Institute Montreux, Switzerland and an MBA from Ecole Hoteliere de Lausanne, Switzerland, and a career spanning over three decades in the international hospitality industry, Aaron brings a wealth of knowledge, expertise, and a dynamic leadership approach to lead the team into an exciting new era.
Aaron has consistently excelled in the fast-paced, ever-evolving world of international hospitality, hotels, and integrated resorts. His pragmatic leadership style, marked by a calm and composed demeanour under pressure, sets the stage for excellence in service delivery and operational effectiveness. With a strong track record of identifying and resolving complex organisational challenges, Aaron quickly gets to the heart of issues, formulating effective solutions to ensure seamless operations and guest satisfaction.
A true sustainabilist, he has been with Six Senses since 2016, initially as General Manager for Six Senses Zighy Bay in Oman, Regional General Manager for Saudi Arabia, and Regional General Manager for Australasia & Pacific, before taking up his current role as Regional General Manager for India and Bhutan, where he leads the day to day operation of the spectacular Six Senses Fort Barwara located in Rajasthan, India.
With a passion for training and development, Aaron has cultivated company cultures grounded in customer-centricity and operational excellence. He remains committed to closing skills gaps, enabling individuals to thrive and ensuring active participation in delivering world-class customer experiences, achieving performance milestones, and enhancing profitability.
In addition to his achievements in the world of hospitality, Aaron is an advocate for Sustainability and Wellness and is an avid motorcycle enthusiast with a deep passion for exploring less-travelled routes. His love for motorbikes and road trips has taken him on exhilarating journeys through hidden gems and uncharted territories. He finds solace and inspiration on the open road, often venturing into remote landscapes and unexplored regions, where the thrill of the ride is matched only by the beauty of the undiscovered.