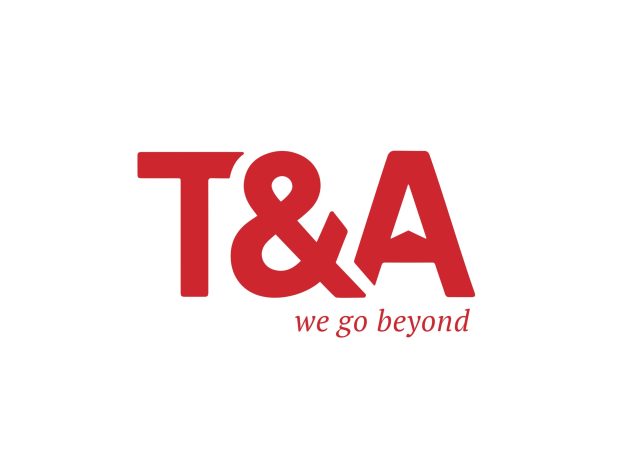 In a strategic move that underscores its expanding global influence, Sands® Resorts Macao appoints T&A Consulting as their official India Market Representative. The Sands Resorts Macao portfolio includes renowned properties such as The Venetian Macao®, The Parisian Macao, and The Londoner Macao.
Sands Resorts Macao Executive Director of Sales, Crystal C Busch expressed excitement about the partnership, stating, "We are thrilled to have T&A Consulting as our official India Market Representative. The team at T&A demonstrated exceptional insight into our brand and proposed a comprehensive approach that aligns with our vision for the Indian market. We look forward to leveraging their expertise to enhance the presence of Sands Resorts Macao among Indian travellers."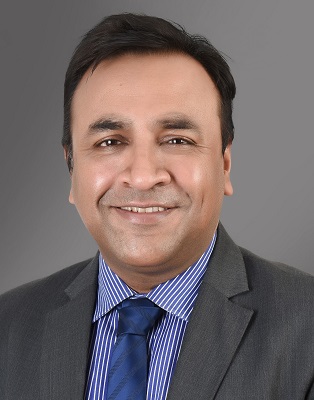 Tarun Gupta, Global Managing Partner at T&A Consulting, shared his thoughts on the collaboration, saying, "T&A is honoured to be associated with Sands Resorts Macao as their market representative in India. Macao is a captivating destination, and we are commited to showcasing its unique offerings to Indian travellers. This partnership is a testament to our capabilities in promoting diverse and exquisite destinations."
This announcement comes at a time when the travel and tourism industry is witnessing a resurgence, and Sands Resorts Macao is well-positioned to benefit from T&A Consulting's expertise in defining and executing trade marketing and public relations strategies.