The convergence of luxury, cost-effectiveness, and an inviting shopping ambience positions Metzingen as an essential destination for fashion aficionados. Angela Rieger, Senior International Partnership Manager at Outletcity Metzingen, outlines the appeal of Outletcity Metzingen.
– Prativa V Bhalla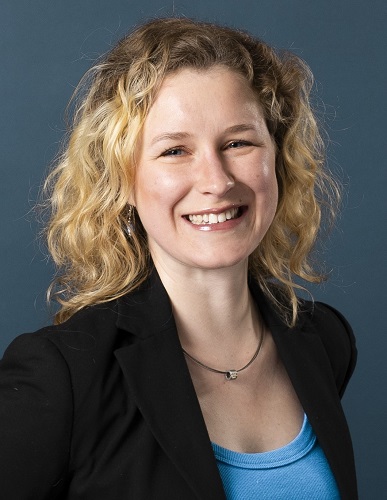 Located within a two-hour radius of major cities such as Munich, Frankfurt, and Zurich, an hour from Baden-Baden, and a mere 30 minutes from Stuttgart, Outletcity Metzingen provides access to an impressive selection of over 170 international exclusive luxury fashion brands. Brands offer year-round discounts of up to 70 per cent, presenting an unparalleled shopping opportunity.
Outletcity Metzingen claims the title of Europe's largest outlet and proudly hosts the world's largest BOSS outlet. As the hometown of the legendary design giant Hugo Boss, this destination offers accessible designer trends with global appeal. Visitors from 185 different nations frequent this cosmopolitan hub. Its unique blend of seamless connectivity, avant-garde architecture, a compelling retail experience, and great weather serves as a magnetic attraction for tourists.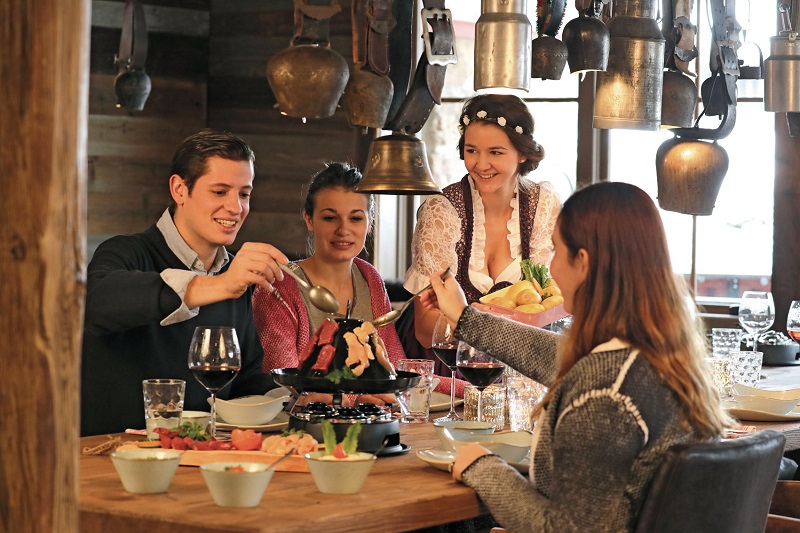 It provides attentive and tailored services, ensuring the utmost comfort for its visitors. The offerings include diverse international cuisines at multiple restaurants, including Halal food, a dedicated Islamic prayer room, a robust safety programme, a Kid's Camp, and various other amenities.
The leading source markets include Germany, China, and the Gulf Countries, while India demonstrates great potential with steadily increasing footfall. In their endeavour to enhance the Metzingen experience, efforts are being made to create greater awareness in countries such as India, which demonstrates substantial potential. As part of IMEX 2023, a FAM trip was organised for luxury travel agents from India, which has received great feedback.
Outletcity is taking further steps to enhance its offerings by introducing a Moxy Hotel on its premises, despite the presence of a few smaller boutique hotels within Outletcity, which cater to shoppers seeking overnight accommodations during their shopping visits or layovers. The addition of a prominent hotel chain to the property is anticipated to substantially increase the visibility and appeal of Outletcity.
It also hosts a range of enchanting seasonal experiences and festivities that contribute to its charm. Events such as DJ nights, fun activities, vibrant Octoberfest celebrations, and colourful Christmas markets are carefully curated to engage and enhance the shopping experience.
The post-pandemic slump has finally been replaced by the happy buzz of excited shoppers scoring great deals and signalling a vibrant resurgence of retail at Outlet City Metzingen.