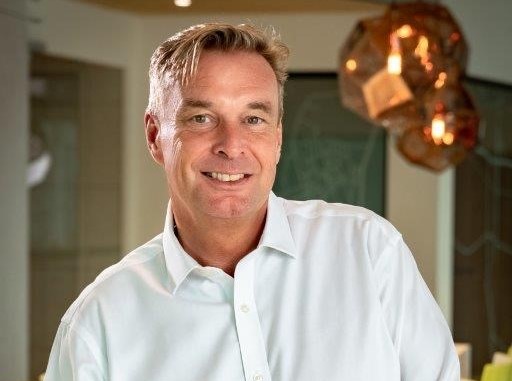 Richard Roberts has been named the Chief Commercial Officer of QuadLabs Technologies, bringing over 32 years of experience in the travel industry to the organisation.
In this role, Roberts will play a vital role in shaping the future of QuadLabs Technologies and driving innovation in travel technology. His extensive leadership background in various sectors of the travel industry, including airlines, tour operators, corporate travel, and global technology organisations, positions him as a dynamic leader poised to lead the company to new heights.
Prior to joining QuadLabs Technologies, Roberts held prominent positions at renowned companies such as Travelport, Saudi Tourism Authority, British Airways, Vodafone, and Thomas Cook Group, among others. His deep understanding of the travel landscape, coupled with his record of driving innovation and growth, make him an invaluable addition to our executive team.
"We are thrilled to welcome Richard Roberts to the QuadLabs Technologies Private Limited family," said Gaurav Chiripal, CEO of QuadLabs Technologies. "His extensive industry knowledge, strategic vision, and proven leadership abilities will be instrumental in shaping our future endeavours. With Roberts on board, we are confident that we will continue to innovate and lead the way in travel technology. His appointment represents a new chapter in our journey, and we are eager to see the positive impact he will undoubtedly make on our organisation."
Roberts expressed his enthusiasm about joining QuadLabs Technologies, stating, "I am excited to be part of a company that is at the forefront of travel technology innovation. QuadLabs Technologies has a remarkable record, and I look forward to contributing to its continued growth and success." As the Chief Commercial Officer, I will be at the forefront of our efforts to expand our global reach, forge strategic partnerships, and drive revenue growth.
QuadLabs is a renowned travel technology specialist that offers a comprehensive range of products and tailored software solutions for various sectors within the travel industry. With experience working with large and medium-scale companies across different regions, we possess a unique expertise in the technology field.