Le Meridien Maldives recently associated with One Above DMC to promote their 141-luxury villa island property amongst the travel trade. In a resort presentation over cocktails and dinner, Nilesh Singh, General Manager, Le Meridien Maldives, apprised about the resort's superior service and endless eating options curated for the Indian traveller.
– Vartik Sethi
Le Meridien Maldives Resort and Spa opened its doors to tourists during the pandemic. With very little understanding of the future, the 141 luxury villas island resort braved the uncertainty that COVID-19 came in with. Nilesh Singh shared an anecdote about how their team managed to launch the property in the middle of a global health crisis. He said, "In our case because we launched during the pandemic, everything was happening virtually. Now, having braved the tides of uncertainty, the property seems to have come a long way."
Catering to the Indian taste buds, the luxury resort has left no stone unturned regarding culinary offerings. The resort has hired chefs from various regions of India to satiate not only a vegetarian diet if needed but also Jain and other regional food preferences of the diverse Indian diaspora.
In an attempt to take the sustainable route, Le Meridien Maldives boasts of its hydroponic horticulture practices. Speaking to Travel Trade Journal on the sidelines of the event, Singh shared, "We are one of the very few resorts to utilise 35 per cent of our energy consumption with solar power. Other than that, we produce all our water, we bottle our still and sparkling water so no plastic bottles on the island at all."
Situated on a 900-meter-long island, the 141 villas are uniquely planned so they never look or feel crowded. The breakup of these 141 villas translates into two sets of 37 sunrise and sunset over water villas, respectively, seven lagoon villas, 25 beach villas, four beach villas with a pool, four beach villas with a garden pool, 19 overwater villas with pool, ten two-bedroom beach villas with a pool, four two-bedroom water villas with a pool, and an exclusive Thilamaafushi villa with a pool.
In 2021 and 2022, Maldives was one of the few countries open to tourists, making it one of the most sought-after destinations. However, now that the world is opening up, many more destinations are welcoming tourists to their respective countries. As we advance into 2023, Le Meridien Maldives plans to sustain the hype around Maldives. "The difference is, 2021 Maldives was only one of the destinations open for travel. In 2023, things are different as the world has opened up! I think we are all set for similar business as the hospitality industry experienced in 2019, but we want to stabilise the peak we reached in 2021," said Singh.
In preparation for 2023, Le Meridien Maldives executed groundwork via trade interactions in Delhi, Jaipur, and Ahmedabad.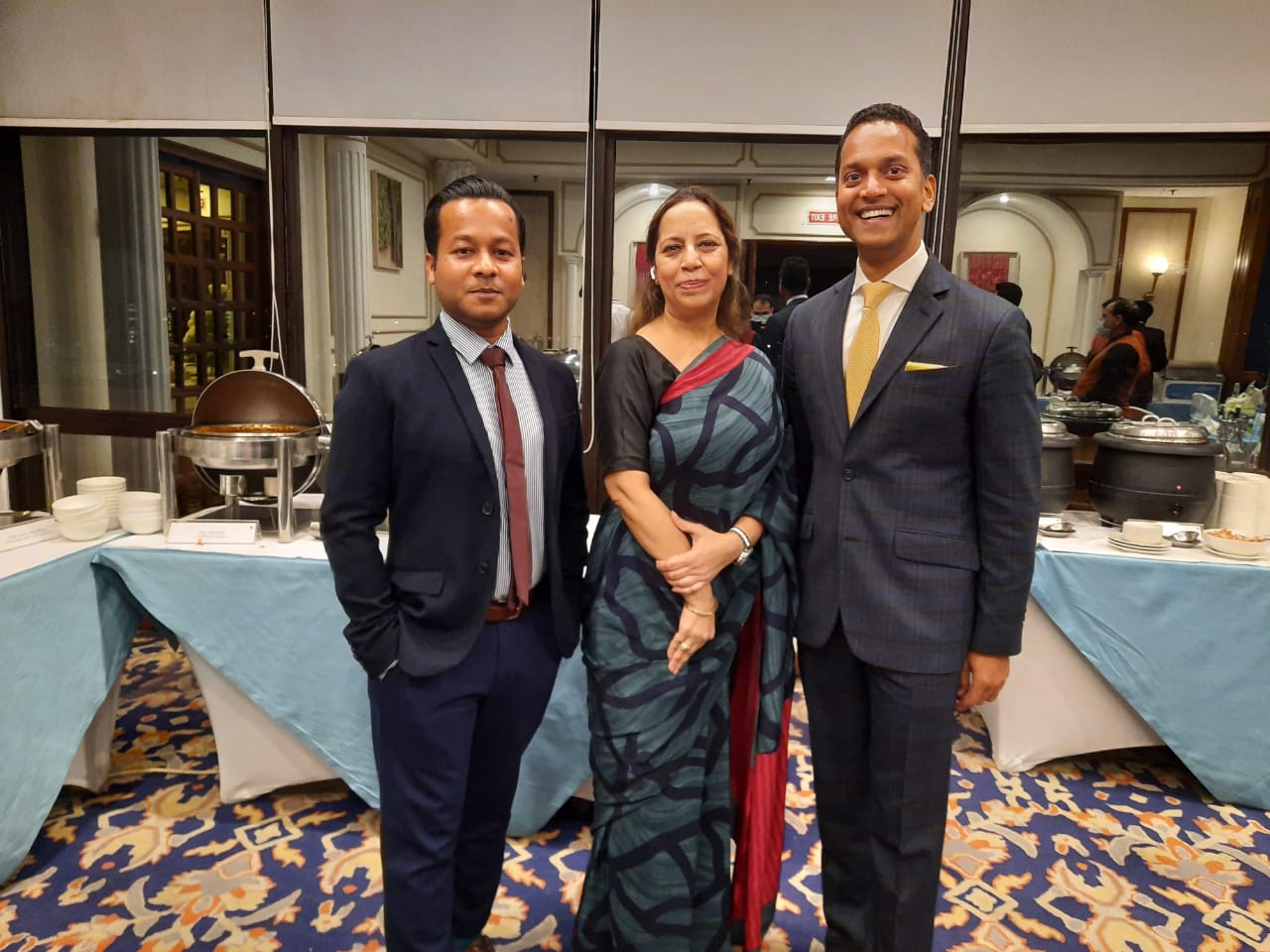 Speaking more on the Maldives as a destination and the Le Meridien Maldives experience, Singh exclaims, "Whatever said and done, Maldives is a unique destination. There is no match in terms of the experience that you have in Maldives. The whole concept of one island, one resort is neither in Thailand nor in Seychelles, Mauritius, or Bali. To top it, Le Meridien Maldives Resort and Spa is a distinctive property in the island country. It is indeed a unique experience as one may not be able to find a similar experience in any other part of the world."