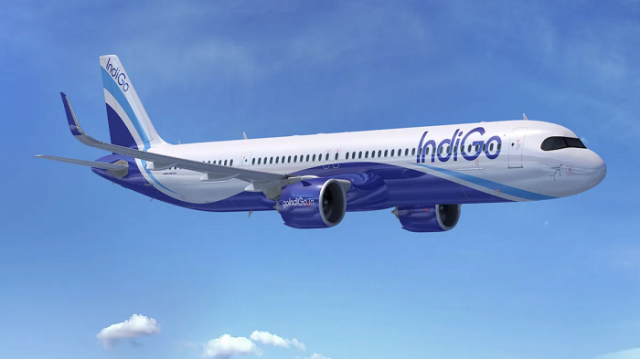 IndiGo today announced the reinstatement of direct flights between Delhi and Male to enhance seamless connectivity. These direct flights, scheduled to recommence on November 01, 2023, operating four times a week will significantly boost tourism in both India and the Maldives.  The reintroduction of these non-stop flights will further elevate travel convenience for passengers, reflecting a strong resurgence in international travel from India and catering to the rising customer demand.
Vinay Malhotra, Head of Global Sales, IndiGo said, "We are pleased to announce the reinstatement of our direct flight services between Delhi and Male, capital of the Republic of Maldives. The initiation of these flights not only re-establishes vital international connections for India but also enhances accessibility while providing customers greater flexibility and convenience. With its stunning islands, mesmerising beaches, and turquoise waters, Maldives is extremely famous for its exciting water activities. This direct flight service not only enhances accessibility but also fosters economic growth by boosting tourism and trade ties between the two nations. We will continue to strengthen our international connectivity and remain committed to our promise of providing on-time, affordable, courteous, and hassle-free travel experiences to our customers across our wide network."
In addition to this development, IndiGo has also unveiled the return of direct flights connecting Hyderabad and the Maldives. Renowned for its appeal among Indian tourists, Maldives has been ranked among the most preferred holiday destinations.