The Ministry of Tourism, Government of India, formidably strengthened its presence with the Incredible India Pavilion at the Tourism Expo held in Osaka, Japan, from October 25-29, 2023. Besides the Ministry of Tourism, Tamil Nadu Tourism, Rajasthan Tourism, Goa Tourism, Bihar Tourism, Uttar Pradesh Tourism, Sikkim Tourism, and IRCTC also showcased their offerings at the ninth edition of the Expo.
The intention to attend the Expo was to develop new strategies and chalk out new plans for tourism ties with Japan. The Incredible India Pavilion was graced by various Japanese ministers. The Indian delegation had many business meetings with the leading travel agencies such as JTB and tour operator associations of JATA, JTB, etc.
"We were aware that the Japanese market was open for Indian tourism products, but knowledge of Indian destinations was limited, which needed addressing; hence, we had remarkable Indian participation there. We also had meaningful and fruitful interactions and engagements with our Japanese counterparts and will continue the engagements through different activities such as webinars, seminars, and familiarisation trips. We have extended our invitation to them to visit India and explore our diverse tourism products. So, in totality, our participation at the event was highly satisfactory," said Roshan M. Thomas, Director, Ministry of Tourism, Government of India.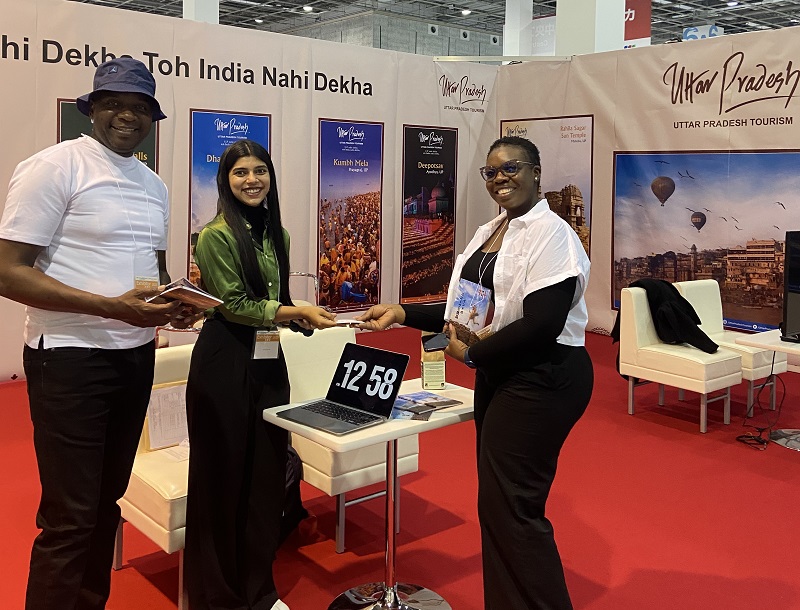 Tejashwi Yadav, Deputy Chief Minister of Bihar, led the Bihar Tourism delegation and unveiled the state's new global tourism policy during an interaction with the Bihar diaspora in Tokyo. Abhay Kumar Singh (IAS), Secretary of the Department of Tourism, and Nand Kishor, Managing Director of the Bihar State Tourism Corporation, were part of the delegation.
Gayatri Rathore (IAS), Principal Secretary; Sumita Saroch, Joint Director;  and Dilip Singh, Deputy Director from Rajasthan Tourism, informed the Japanese travel industry representatives about the USP of Rajasthan tourism and its offerings, including the iconic Palace on Wheels.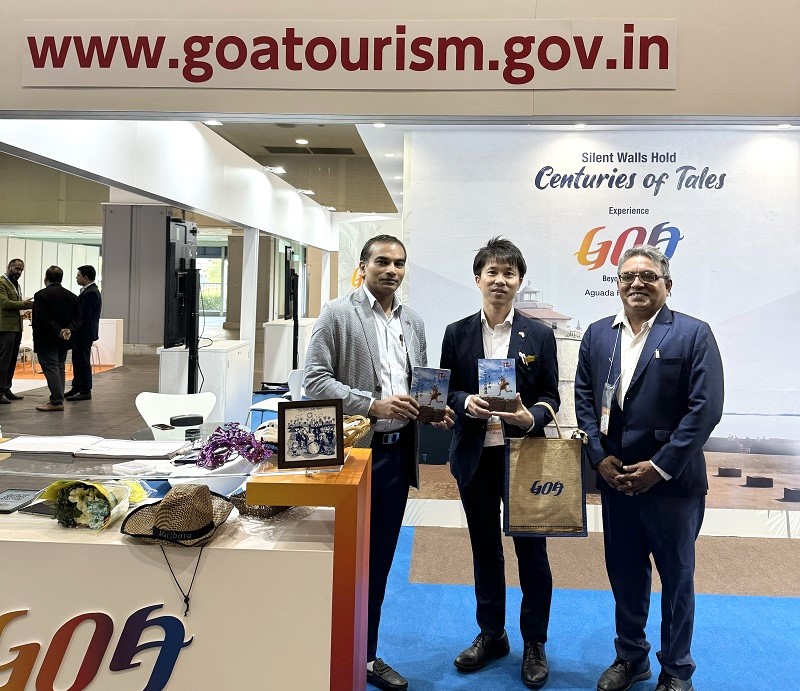 Sanjay Goel (IAS), Secretary Tourism, Government of Goa, was seen addressing the media persons at the expo. The state is now diversifying tourism by inviting tourists to the Hinterlands and has recently launched the Homestay and Caravan Tourism Policy.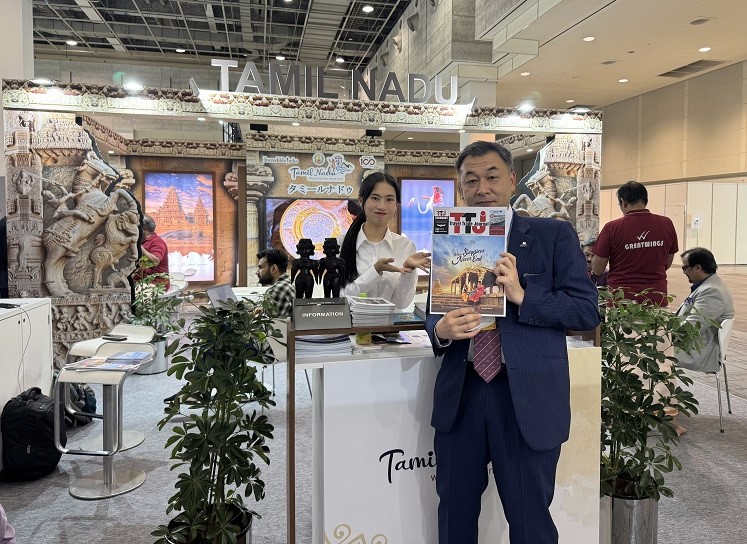 The Tamil Nadu Tourism delegation was led by the Hon'ble Minister for Tourism, Tamil Nadu, K. Ramachandran, and Dr. K. Manivasan, IAS, Principal Secretary, Tourism, Culture, and Religious Endowments Department, and Chairman, Tamil Nadu Tourism Development Corporation. The state was conferred the Executive Committee Award for the Mannar Eco-Tourism Project. The state has established eco-tourism sites within the Gulf of Mannar Biosphere Reserve, highlighting specific ecosystems like mangroves, coral reefs, and more.