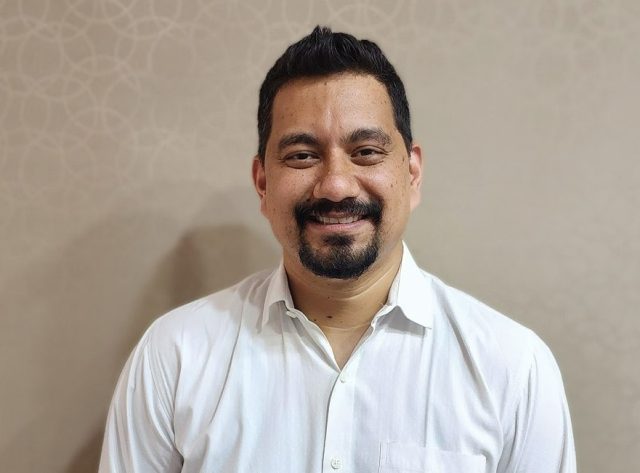 Gurgaon-based QuadLabs is truly #ReshapingTravel with its host of offerings for various travel agents and travel providers. QuadLabs offers a comprehensive, all-in-one solution, powered by AI to take care of a travel agent's as well as the corporate consumer's end-to-end needs. With products like Xchange, Konnect.travel and Travog, the tech organisation is set to reshape and redefine the travel market. Read on to know more.
– Vartik Sethi
QuadLabs aspires to change the way business is done in the travel industry. The organisation has not only begun fulfilling this aspiration but also has shared a crystal clear plan to exceed the expectations in the industry. The tech organisation has launched XChange, a travel ERP system for TMC, OTA and travel agencies, with Konnect.Travel as an integrated as well as an independent module of the same. Travog is their self-booking tool (SBT) and expense solution, primarily suited for corporate employees.
Speaking with Travel Trade Journal, Gaurav Jeena, Manager, Product and Training at QuadLabs shared, "The mantra is simple — to empower and enable a travel agent's business, where one can measure growth on tangible parameters, like increased efficiency and reduced cost — and to help them double their business."
An All-in-One Solution: Quadlabs
In the suite of offerings, Konnect.travel focuses on travel agents emerging after COVID-19; agents handling multiple manual systems to monitor bookings, accounts and finances. Konnect.travel provides these agents with an all-in-one platform that automates manual tasks and reduces the handling time per user by 60-70 per cent, thereby increasing efficiency. The product has received an overwhelming response from domestic as well as international agents. The offering can be taken as a standard plan (free of cost, limited edition) and as a premium plan. Adding to this, Jeena shared, "QuadLabs has introduced a free plan for life for their first 500 customers, post which the plan will be offered at attractive offers. This is a good chance to grab this offer, after which the premium plan will be available, priced at USD 50 per user and comes with a host of features for agents."
Xchange ERP
Speaking about Xchange ERP, Jeena shared, "Xchange ERP, on the other hand, is an all-in-one product that aims to empower business travel, retail sales and B2B reseller intermediaries. The power of AI along with seamless integration with API makes Xchange an indispensable product for the travel intermediary. Along with leveraging the costs, increasing efficiency and enabling the agent, the product also customises the offerings and discounts for the customers based on their data and AI-generated profile."
Travog
Travog is QuadLabs' offering for business flyers and travellers. A tool that can be used to cater to a business client, Travog's dashboard displays, at a glance, the bookings and nearby places for any customer.
Helping Hand in the post-pandemic world
With recent shifts in the travel market in the post-pandemic world, agents are now facing immense pressure to adapt and address these changes. QuadLabs, here, proposes the need to help the intermediary mitigate this pressure and adapt to the new world. With over 270+ registrations, QuadLabs aims to close about 1000 customers by the end of March 2023. The key is to provide an intuitive tool, backed by seamless customer care services and 24*7 assistance to the customers.
Jeena also shared with us the strategy to chase the 1000 users target by the end of March 2022. "We are looking at simple, yet powerful ways to chase the target. We will attend more events and interact with travel agents from the country and across the globe. Our email marketing is in full force. Moreover, we believe in the power of word of mouth and would like our existing customers to vouch for the product."
Jeena highlighted the complex and dynamic nature of the travel industry and the need for tech to solve some very important problems faced by travel intermediaries. He foresees a bounce-back like never before in the travel sector and has geared up to face the immense demand generated by this bounce-back. He believes in tech is the future, and rightly so. We are approaching a world where tech is the backbone of anything and everything and that travel and tech will go hand in hand. In any sector, tech should be able to enable the client, is affordable and helps the client scale their business. QuadLabs' offerings, clearly, are aligned with Jeena's vision.