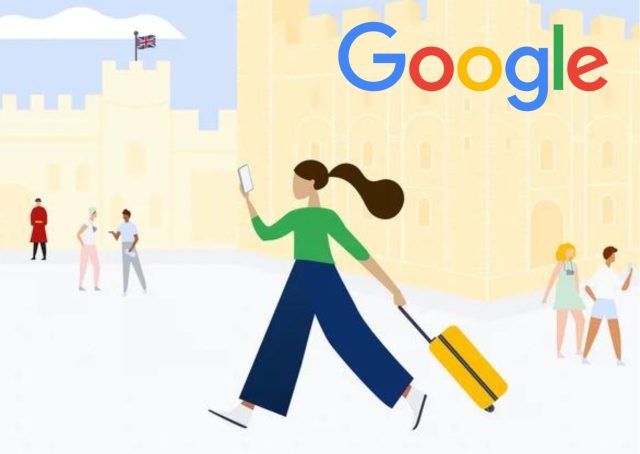 Google has introduced three new features in Search to make it easier for users to browse hotels, book flights and plan vacations.
The tech giant introduced a new way for users to browse and discover hotels on mobile.
According to the company, if you search for some hotel and tap to view more, they will find a new option to explore each property in a swipeable story format.
From here, they can tap through photos of the hotel and get a better idea of it, plus they can also save the hotel, pull up more details about the area or view a summary of what people find notable about the property.
Moreover, Google also introduced a new pilot programme for "price guarantees" for users in the US to save money on their next flight.
Now, if users see a flight with the price guarantee badge on Google, the company said that the price they see today will not get any lower before take off.
"We'll monitor the price every day until departure, and if it does go down, we'll send you back the difference via Google Pay," Google said in a blog post.
"Now you can book with the confidence that you're not missing out on a great deal. During this pilot programme, price guarantees are only available for 'Book on Google' itineraries that depart from the US," it added.
In addition, the company is making it easier to find things to do on vacation.
Now, users can look for an attraction or tour company on Search or Maps, and they will find prices directly on their listing, plus a link to book their ticket.
For famous places to visit, they will also find suggestions for related experiences, like a city-wide tour that includes multiple stops, the company said.
Source: IANS