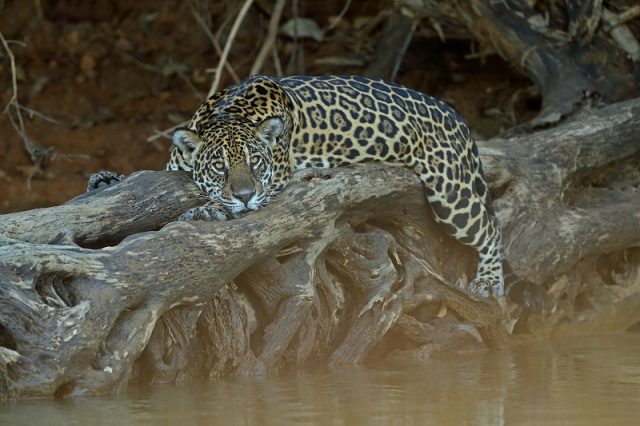 Just Nature Expeditions, a wildlife travel specialist and expedition provider has recently launched with unique travel ideas aimed at providing transformational wildlife experiences to remote lands across the world. Offering a range of itineraries and interest-based wildlife experiences, the carefully crafted expeditions unravel the mysteries of the jungles, consciously and responsibly.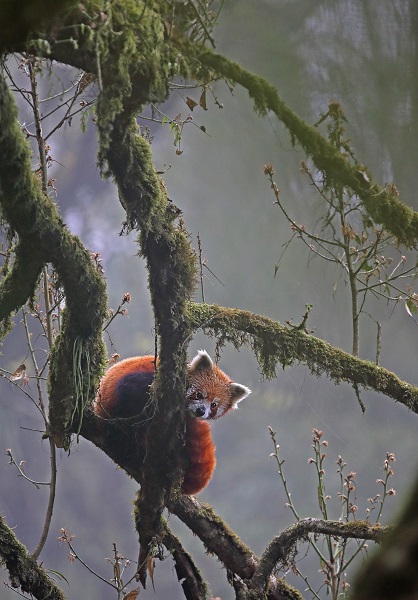 Travellers can choose from an array of pre-designed itineraries that trek the slopes of Ladakh in search of the elusive snow leopards, encounter the jaguars in the Brazilian Pantanal, unravel the wilderness of Borneo and Sri Lanka, look for the Red Pandas in India's northeast or witnessing the Great Migration in Maasai Mara. Each expedition is thoughtfully designed and planned, seamlessly reflecting the spirit of the local environment as well as the residing communities with authenticity and humility. Accommodations are handpicked by the team keeping in mind originality, travellers' comfort and ensuring that the land isn't overburdened, and typically include immersive accommodations and locally owned homestays amidst the wilderness.
Aly Rashid, the founder and Director of Just Nature Expeditions, an experienced naturalist and tour leader from the company personally leads the expeditions along with other highly trained and knowledgeable tour leaders, ensuring they are not only enjoyable but also educational.
"While our specialist team have been creating bespoke and transformational wildlife travel experiences for small groups and individuals with special interests for some years now, we have officially launched Just Nature Expeditions recently. We thrive on sharing our deep connect with wildlife and hope to inspire a love for nature and wildlife conservation through these expeditions," says Aly. No stranger to the travel world, Aly is a trained naturalist and ornithologist. His tryst with wildlife began in his early childhood years, a passion that led him to start the highly acclaimed, conservation-focussed Reni Pani Jungle Lodge and Bori Safari Lodge in the Satpura forests. Aly also contributes extensively to various conservation projects in the region.
Just Nature Expeditions is committed to upholding the highest standards of safety and sustainability and adheres to all local and international regulations and guidelines.