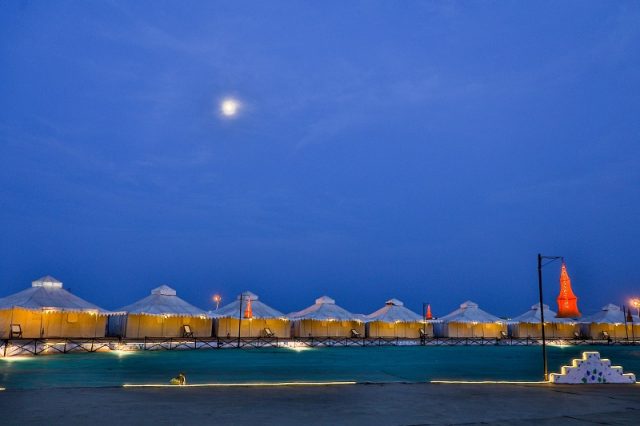 Evoke Experiences, the creative force behind the iconic Rann Utsav and its sprawling tent city, is embarking on an extensive journey of growth. The company's expansion strategy has recently led to the acquisition of two remarkable properties in Gujarat, strategically situated in Sasan and ShivrajPur. These strategic additions are poised to provide travellers with the opportunity to immerse themselves in Gujarat's rich culture, heritage, and natural beauty.
In alignment with its commitment to enriching the tourism landscape, Evoke Experiences today announced a strategic partnership with Gujarat Tourism. This collaboration underscores the company's dedication to contributing to the growth of tourism in the region while offering unique, immersive experiences to travellers.
Looking ahead, Evoke Experiences is actively engaged in exploring untapped destinations, fostering collaborations with various state government boards. The company has set a lofty goal of incorporating eight new projects into its already illustrious portfolio by the end of this year.
Complementing its flagship project, the Rann Utsav, Evoke Experiences boasts a portfolio of other operational projects that include Niraan, a tent city in Varanasi, Statue of Unity Tent City 1, Evoke Dholavira and Gandhisagar Floating Festival Evoke Experiences envisions becoming synonymous with comprehensive destination experiences, emerging as the ultimate choice for travellers in search of immersive adventures.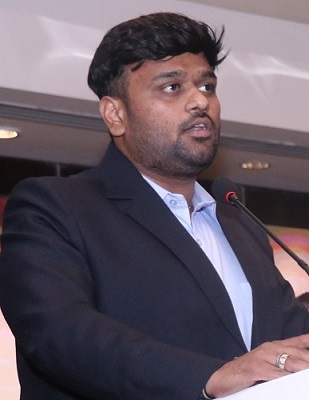 Bhavik Sheth, COO at Evoke Experiences, states, "Our vision is to position Evoke Experiences as the preferred brand for those seeking exceptional hospitality and unforgettable memories. Over the past decade, Evoke Experiences has achieved remarkable growth. In its inaugural year of 2013-14, the company hosted 10,000 guests. This number has seen an exponential increase, with a staggering 54,000 guests welcomed in the most recent year,".
This expansion highlights the company's dedication to connecting the world of temporary hospitality services, as showcased by its opulent tent cities, with the more conventional and enduring forms of hospitality. Over the next five years, the company will focus on expanding its reach to a wider audience, with a particular emphasis on metropolitan cities, through an array of events and roadshows.
Evoke Experiences cordially invites travellers, adventure enthusiasts, and seekers of extraordinary experiences to partake in this exciting phase of expansion.