Sri Lankan hospitality chain, Aitken Spence Hotels reiterated its commitment to unparalleled service excellence in the hospitality industry with a stunning succession of accolades in the last month. The Company's properties in Sri Lanka, India and Oman and the Maldives have been recognised for their distinctive experiences and steadfast dedication to quality at various esteemed platforms, further cementing their reputation as leaders in travel and sustainable tourism.
At the prestigious South Asian Travel Awards (SATA) 2023, Heritance Hotels and Resorts stood out with a sweep of prestigious awards. Heritance Kandalama was distinguished as the 'Leading Eco-Friendly Resort' in Asia, attesting to its profound commitment to environmental stewardship. Heritance Tea Factory, the resort in the hills, bagged the award of 'Leading Designer Hotel/Resort' for its unique tea destination concept, whilst Heritance Ayurveda was accoladed as 'Leading Wellness and Spa Resort' for its authentic and holistic wellness offering. The resort within the city, Heritance Negombo was awarded as 'Leading Luxury Hotel/Resort' reinforcing its promise of comfort and serenity by the sea.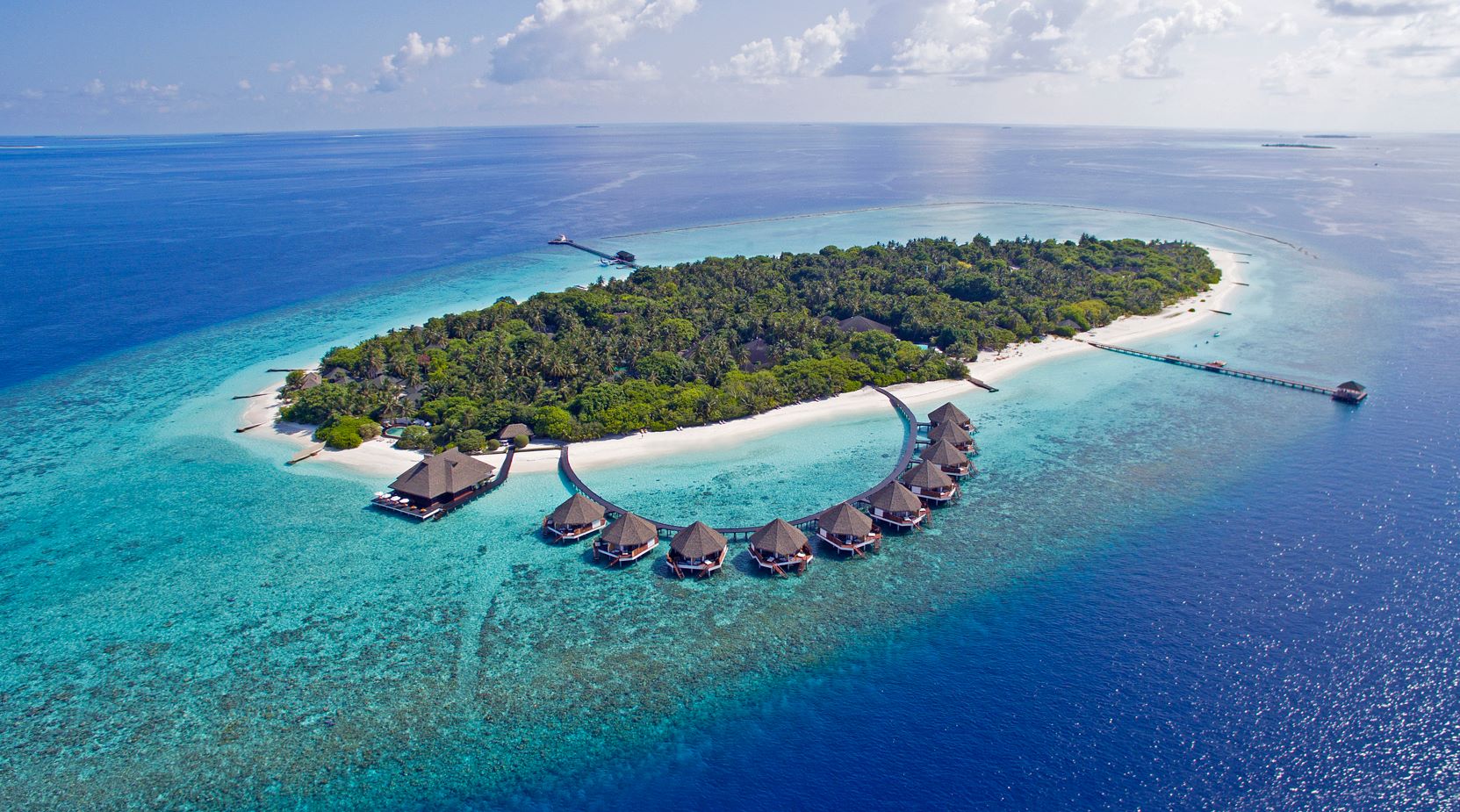 In the Maldives, Adaaran Select Meedhupparu was awarded as the 'Leading Dive Resort' while Aitken Spence Hotels Maldives was honoured with the 'Leading Resort/Hotel Brand', reflecting its dominant presence and esteemed reputation in the Maldivian hospitality sector.
Turyaa Chennai was recognised as the 'Leading Meeting and Conference Hotel/Resort', a nod to its state-of-the-art facilities and service excellence in hosting events and business gatherings.
In addition to these impressive SATA recognitions, Heritance Aarah was honoured with the SHe Travel Club Gold, celebrating the resort's commitment to empowering women within the hospitality sector, a testament to the brand's progressive policies and inclusive work environment.
The picturesque Adaaran Select Meedhupparu was honoured with the Condé Nast Traveller Readers' Choice Award 2023 as well, an acknowledgment from the world's most discerning travellers that places the property among the upper echelons of global travel destinations.
Adding to the quarter's success, Aitken Spence's Omani resort, Desert Nights Resort received the Luxury Lifestyle Awards for the second year running, spotlighting their unique offering of authentic desert experiences wrapped in indulgence and comfort, providing guests with memories of timeless adventure under the stars.
"This series of awards showcases Aitken Spence Hotels' continuous pursuit of excellence across different facets of the travel and hospitality industry – from sustainability and design to wellness, gender equality, and unparalleled guest experiences. These diverse recognitions highlight the group's ability to innovate and excel, promising guests not simply a stay, but a journey filled with comfort, culture, and care for the environment," said Stasshani Jayawardena, Jt. Deputy Chairperson and Jt. Managing Director of Aitken Spence Hotel Holdings.
Sharing his views, Susith Jayawickrama – Joint Managing Director of Aitken Spence Hotel Managements Pvt Ltd, stated, "These awards reflect on the dedication and hard work of our entire team. At Aitken Spence Hotels, our brand ethos revolves around combining sustainability, heritage, and excellence in hospitality and we are honoured that our properties have been recognised for their outstanding contributions in these categories. Recognition of this nature inspires us to continue delivering exceptional experiences to our guests while maintaining our commitment to environmental responsibility and cultural preservation."