Signum Hotels has announced entry to Haryana with Signum Cityscapes Royal Jewel located in the heart of Hisar. The property is currently operational and has been acquired under a management agreement. This marks Signum's third hotel opening in India this year.
Situated strategically in the city of Hisar, Signum Cityscapes Royal Jewel is perfectly positioned to provide both leisure and business travellers with an unmatched stay experience. With a host of contemporary amenities and best-in-class facilities, the property promises to be a destination like no other.
Signum Cityscapes Royal Jewel offers 25 well-appointed guest rooms, a rooftop multi-cuisine restaurant, and a banquet hall with a capacity to accommodate up to 250 guests. The hotel also offers complimentary Wi-Fi, 24×7 room service, laundry facilities, a luggage room, and ample parking space. Signum Cityscapes Royal Jewel has been thoughtfully designed to cater to every guest's needs, making it the ultimate hospitality destination for travellers to Hisar.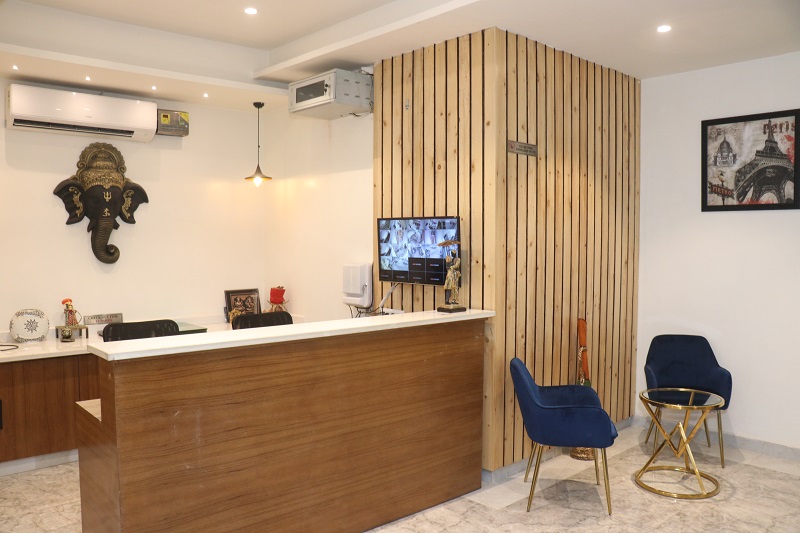 Mehul Sharma, Founder and CEO of Signum Hotels, shared, "At Signum Hotels, we are committed to providing our guests with exceptional experiences and warm hospitality. Our property in Hisar embodies our vision, offering a perfect blend of modern comforts and convenience. We are delighted to expand our presence in Hisar and look forward to welcoming guests to experience the newest hotel in our portfolio."
Nestled in the heart of Haryana, Hisar is a historic city known for its rich agricultural heritage and cultural significance. It boasts several educational institutions, including the prestigious Guru Jambheshwar University. Hisar is also renowned for its production of cotton and livestock, serving as a hub for research in agriculture and animal sciences. Moreover, Hisar offers a blend of historical and cultural attractions for tourists, including the ancient Feroze Shah Palace, a remarkable architectural marvel, and the vibrant Hisar Fort. The city's historical sites and local flavors make it an intriguing destination for travellers.