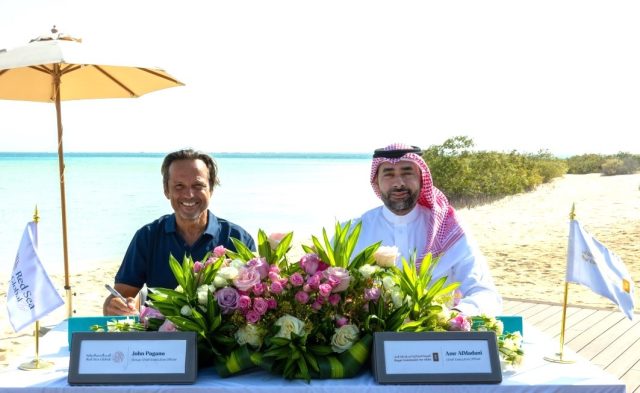 Red Sea Global (RSG), the multi-project developer behind the world's most ambitious regenerative tourism destinations, The Red Sea and Amaala, has entered a new strategic partnership with the Royal Commission for Al Ula (RCU). RCU is the organisation responsible for preserving the heritage-rich area of Al Ula in the northwest of the Kingdom.
The partnership intends to accelerate Saudi Arabia's growth as an internationally in-demand location for both tourists and investors, supporting both organisations in their ambition to set new global standards in the responsible development and fulfil their roles as cornerstones of Vision 2030, the strategic framework to diversify the Kingdom's economy in sectors including tourism.
"As a custodian of some of Saudi Arabia's most precious sites of natural beauty, environmental value, and vibrant community life, we are dedicated to spearheading a new model of development that prioritises people and planet," said John Pagano, Group CEO of Red Sea Global.
"With RCU sharing our green ambitions and social values, our collaboration will drive innovation in how we develop destinations and infrastructure and how we do so responsibly. Together, we have the potential to deliver unparalleled progress for the Kingdom and challenge the status quo in both tourism and sustainability," Pagano added.
The newly signed Memorandum of Collaboration approves the exchange of knowledge and expertise between RSG and RCU, on development practices that regenerate the environment, support local communities, and create an attractive investment landscape to further diversify the Saudi economy. It will also enhance professional opportunities for young Saudi talent looking to break into the travel industry.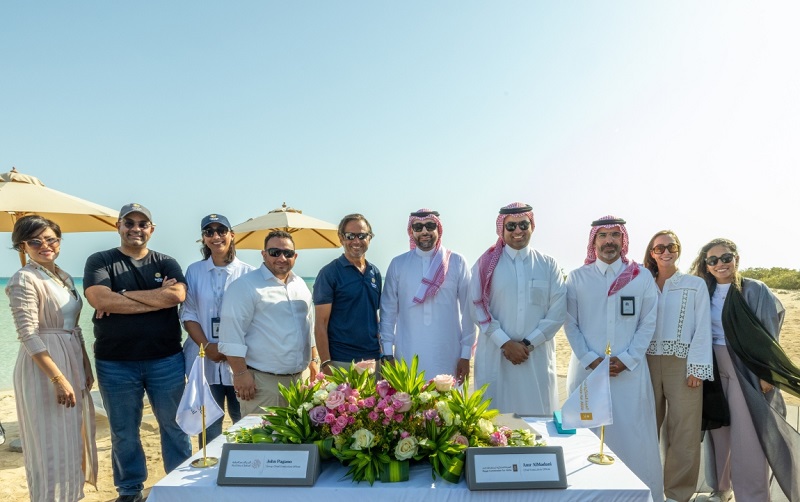 The partnership comes as RSG prepares to welcome the first guests to its flagship destination, The Red Sea, this year. Upon full completion in 2030, the destination will have 50 hotels with up to 8,000 hotel rooms as well as residential properties, while Amaala will offer over 3,000 hotel rooms and 1,200 luxury apartments and villas once finished. Guests will be able to enjoy features including marinas, golf courses and high-end retail, as well as fine dining, wellness and leisure facilities. These destinations are expected to contribute a combined SAR 33 billion, and as many as 120,000 jobs, to the Saudi economy.
RCU, meanwhile, has established itself as a must-visit destination for holidaymakers seeking high-end accommodation and one-of-a-kind cultural experiences within a natural landscape.