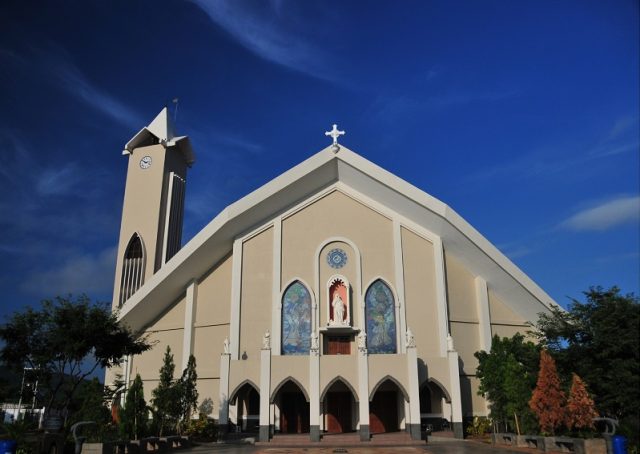 Prime Minister Narendra Modi on Thursday announced a decision to open an Indian embassy in Timor-Leste. Modi announced the decision while co-chairing the annual ASEAN-India summit in this Indonesian capital.
At the ASEAN-India summit, the prime minister announced the decision to establish an Indian Embassy in Dili, Timor-Leste, the Ministry of External Affairs (MEA) said.
"The decision is a reflection of the importance India attaches to ASEAN, and its relations with Timor Leste," it said.
The MEA said the decision was warmly welcomed by Timor Leste and ASEAN member nations.
Timor Leste joined the Association of Southeast Asian Nations (ASEAN) in 2022 as an Observer, before becoming its full member.
ASEAN is considered one of the most influential groupings in the region, and India and several other countries including the US, China, Japan, and Australia are its dialogue partners.
Source: PTI