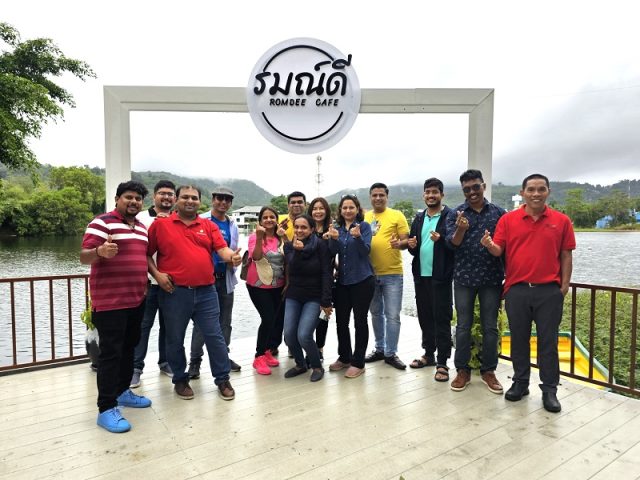 Pearl Travels-SC Leisure, a leading Destination Management Company (DMC) for Thailand, recently organised a successful familiarisation (FAM) trip for travel agents from various parts of India. The trip, which took place from September 25–29, 2023, provided an exclusive opportunity for travel agents to experience the finest offerings of Thailand—Krabi and Koh Lanta.
To particularly highlight the FAM Trip, participants indulged in a premium experience with luxurious stays at exquisite resorts, went out for some exciting and captivating sightseeing tours, and had a great time exploring delectable dining experiences.
The participants also had exclusive meetings with local tourism authorities. They met up with the Director, Krabi Tourism Authority of Thailand (TAT) and the President, Koh Lanta Travel Association Bureau. These interactions provided valuable insights into the local tourism landscape.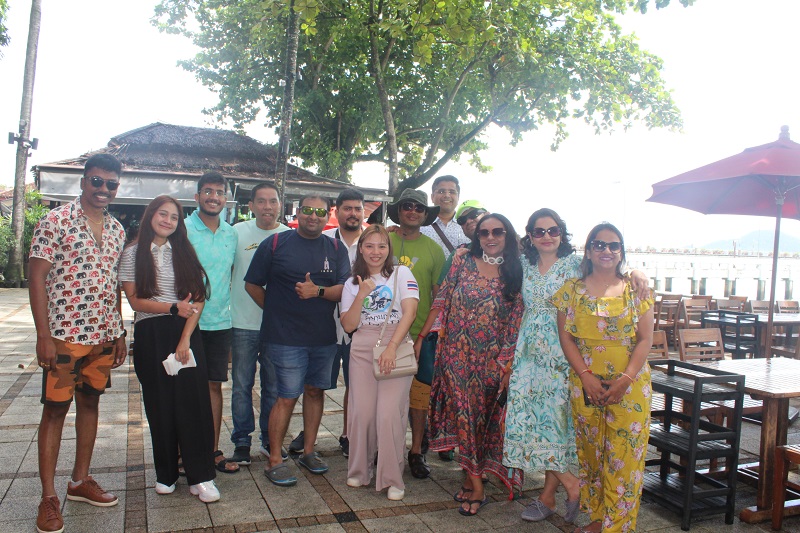 It is also important to mention that Pearl Travels-SC Leisure proudly stands as the first Indian company to pioneer a FAM trip to Koh Lanta, underscoring the commitment to exploring unique destinations.
During the trip, a conference was also arranged, offering travel agents the opportunity to engage with hoteliers and foster fruitful collaborations. Additionally, meticulously planned excursions added an extra layer of value to the experience.
Ankit Shah and Danny, Founders, Pearl Travels-SC Leisure, expressed great satisfaction with the outcome of the FAM trip. They said, "We are thrilled to have provided our esteemed travel agents with an unparalleled experience in Thailand. The success of this trip demonstrates our dedication to offering exceptional and exclusive journeys."
The trip garnered high praise from participating travel agents, with many expressing their gratitude for the unforgettable experience.