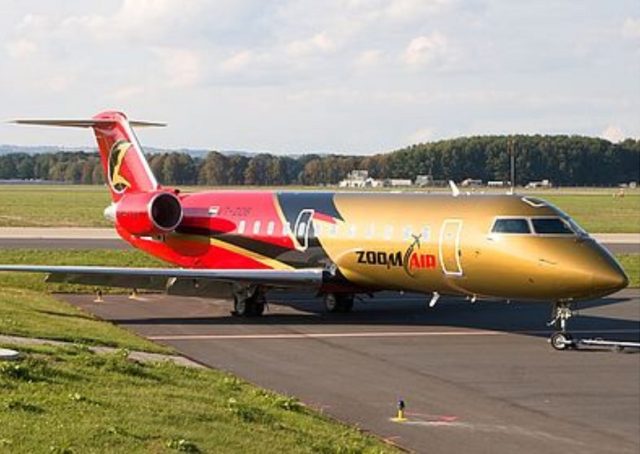 Zexus Air Services, which was operating the now grounded carrier Zoom Air, on Friday said its flying permit has been renewed by aviation regulator DGCA.
After launching operations in February 2017 with a CRJ aircraft, the Gurugram-based airline shut down operations in 2020, and subsequently its flying permit was suspended.
The renewal of the air operator certificate will help the grounded domestic airline to take wings again.
"Zooom Airlines (earlier Zoom Airlines) has received the official clearance to commence commercial passenger operations in India…the airline received its Air Operator Certificate (AOC) from the DGCA," Zexus Air Services Pvt Ltd said in a statement on Friday.
The AOC was renewed on September 14 and it would remain valid till September 3, 2024, a source in the know said.
According to the statement, the AOC is a crucial certification for any airline, as it signifies that an operator has met the stringent safety, operational, and regulatory standards set by the civil aviation authorities.
With this, Zooom Airlines is now officially cleared to commence commercial passenger operations in India, it said.
"With our AOC in hand, we are looking forward to providing passengers with a top-notch travel experience that combines convenience, efficiency, and comfort," Zooom Airlines CEO Atul Gambhir.
He also said the airline has ambitious plans for expansion and introducing new routes.
Source: PTI